Get A Quote
Get a quote that fits your wallet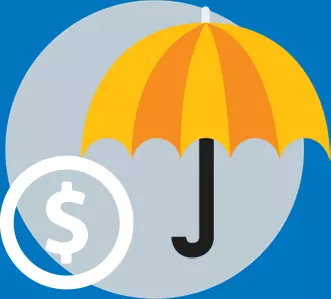 Get A Quote
Fill in the form below and one of our brokers will contact you soon.
Three Easy Steps to Staebler Insurance

(1) GET QUOTe
Fill in our Request a Quote form below. Provide as much info on the types of insurance and how many policies you need
(2) GET PAIRED
You'll be paired with your own licensed Staebler Broker who will contact you and gather the information needed to provide a customized insurance solution
(3) GET OPTIONS & COVERAGE
Your Staebler Broker will compare prices and present coverage options. They'll advise what's needed and what makes sense for your situation
YOU'RE INSURED
You're insured with Staebler, and backed by a dedicated insurance broker and support team
STAEBLER HELPS
Rest assured if you need anything along the way we're here to help, including coverage changes, advice, claims, and more!
Before Beginning,
you may want to have these things handy:
Current Insurance
Your current insurance policy containing vehicle, driver and/or property information
G1, G2, AND G LICENCEs
You will need the month and year you obtained your G1, G2, and G licences
Any Dates
Dates and details of any accidents or claims, and any tickets or convictions
You will save 10-20% by insuring your car and home together
The higher the deductible, the lower the premium