Car Insurance
We'll compare options from over a
dozen companies
to get you the best rate.
Home Insurance
You make it a home; we
make sure it's protected.
Business Insurance
Comprehensive and exactly the coverage you need.
Group Rate Insurance
Save up to 25% on your home and car insurance with Group Savings.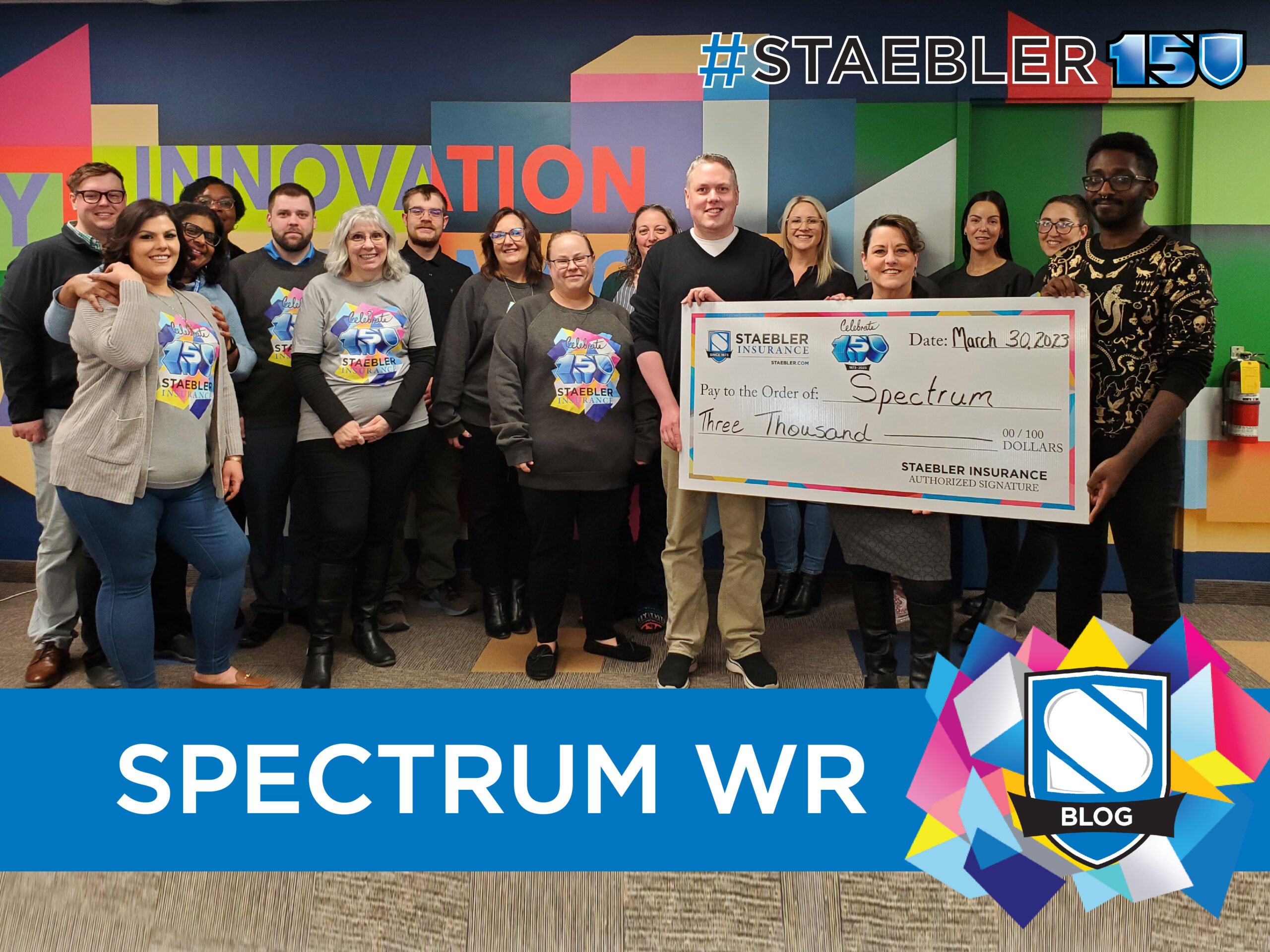 Staebler Insurance is proud to support Pride Month in Waterloo Region with a donation to SPECTRUM WR and their annual fundraiser. On Thursday, June 29, Staebler's donation of $3,000 will contribute to the second annual gala. "Spectrum is grateful for the support of...