CAR INSURANCE
Compare options from over
a dozen companies
to get you the best rate.
HOME INSURANCE
You make it a home; we
make sure it's protected
business INSURANCE
Fast, easy and exactly the coverage you need
GROUP RATE INSURANCE
Save up to 25% on your home and car insurance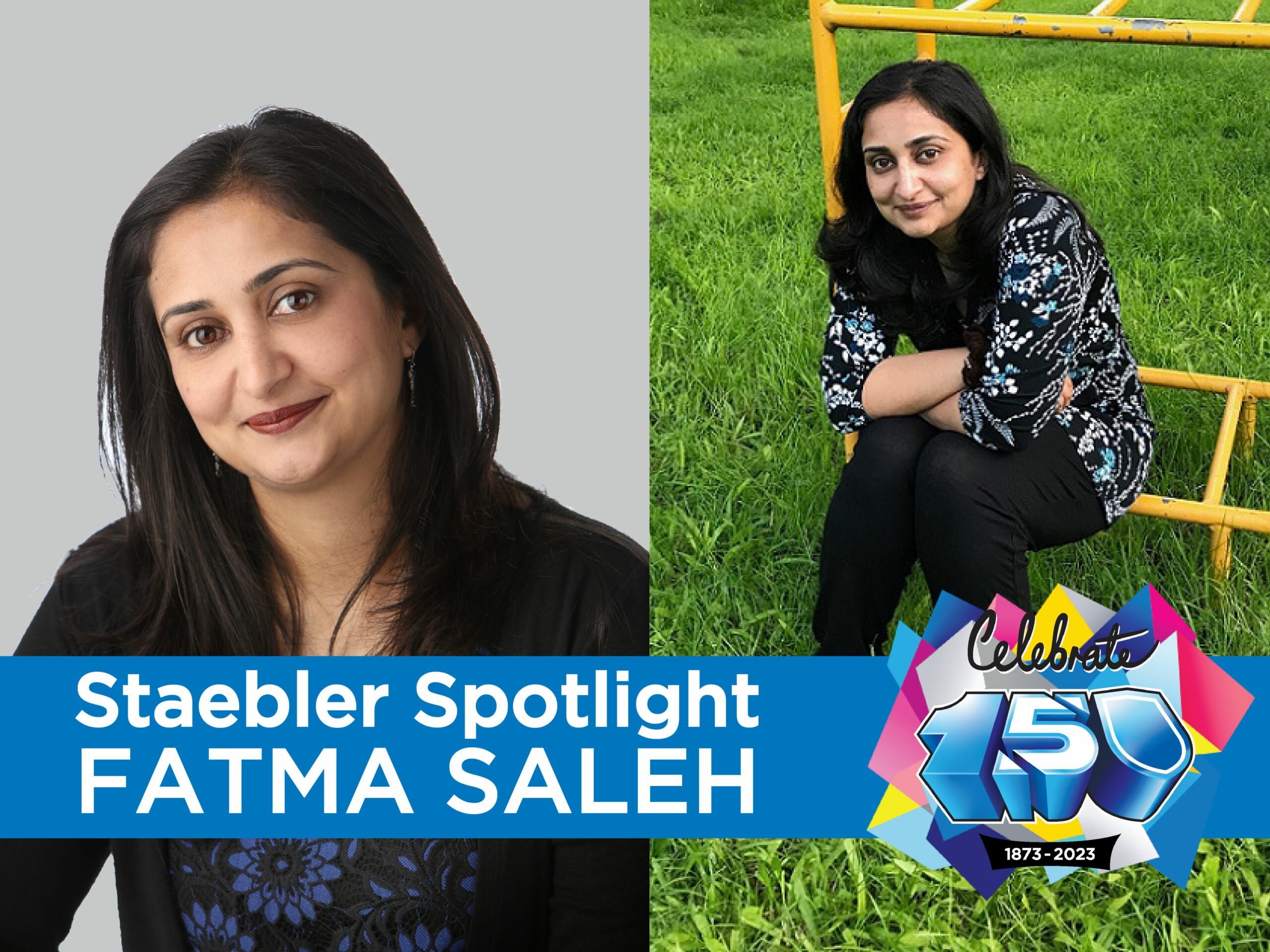 Join us as we shine this week's Staebler 150 Spotlight on Fatma Saleh! We are fortunate that Fatma joined our team after graduation from Conestoga College's Business Insurance Program. She attended our Staebler-Conestoga Students' Day in 2017 and says she knew that...