Car Insurance
We compare options from over a
dozen companies to
get you the best rate.
Home Insurance
You make it a home; we
make sure it's protected.
Business Insurance
Comprehensive and exactly the coverage you need.
Group Rate Insurance
Save up to 25% on your home and car insurance with Group Savings.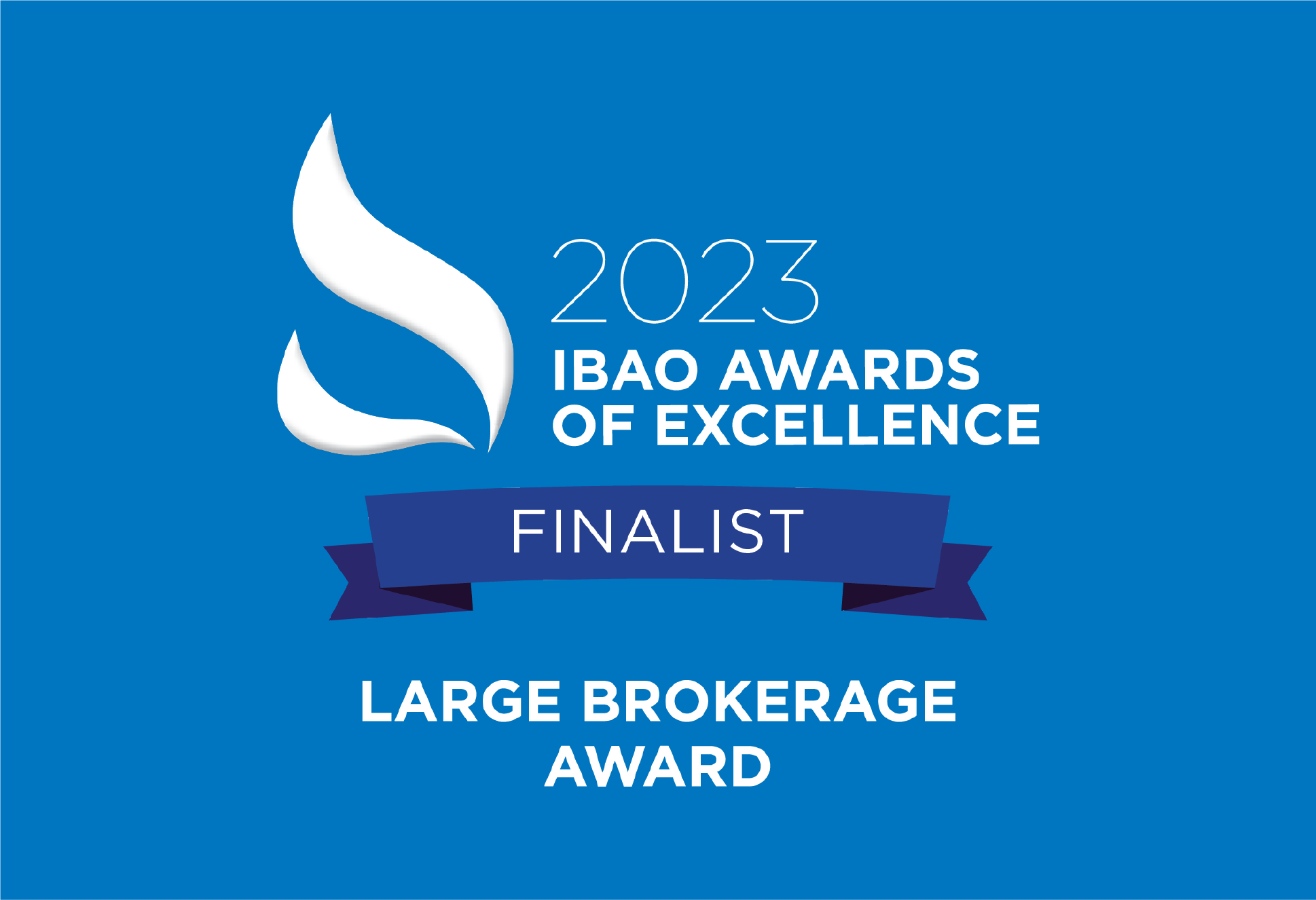 Staebler Insurance is extremely excited to be announced as one of three finalists for the Award of Excellence - Large Brokerage by the Insurance Brokers Association of Ontario (IBAO). The annual IBAO Awards of Excellence celebrate outstanding achievement across the...