YOUR CAR
Compare options from over
a dozen companies
to get the best rate.
YOUR HOME
You make it a home; we
make sure it's protected
your business
Fast, easy and exactly the coverage you need
GROUP RATES
Save up to 25% on your home and auto insurance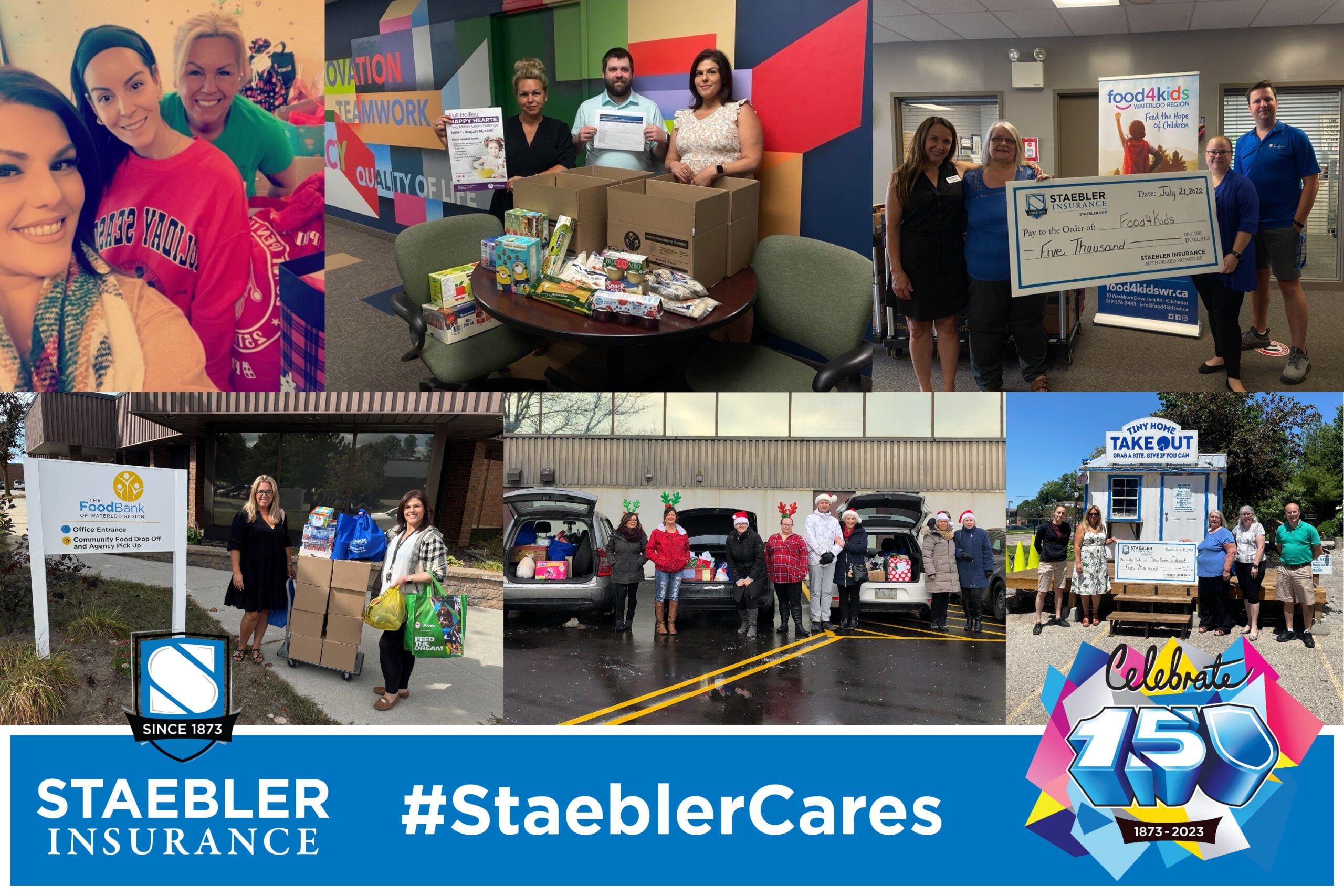 As part of our 150th anniversary as a Kitchener-Waterloo based insurance brokerage, our organization is committed to making $150,000 in charitable donations and community givebacks throughout the year. In addition, all employees can participate in an unlimited number...