Car Insurance
We compare options from over a
dozen companies to
get you the best rate.
Home Insurance
You make it a home; we
make sure it's protected.
Business Insurance
Comprehensive and exactly the coverage you need.
Group Rate Insurance
Save up to 25% on your home and car insurance with Group Savings.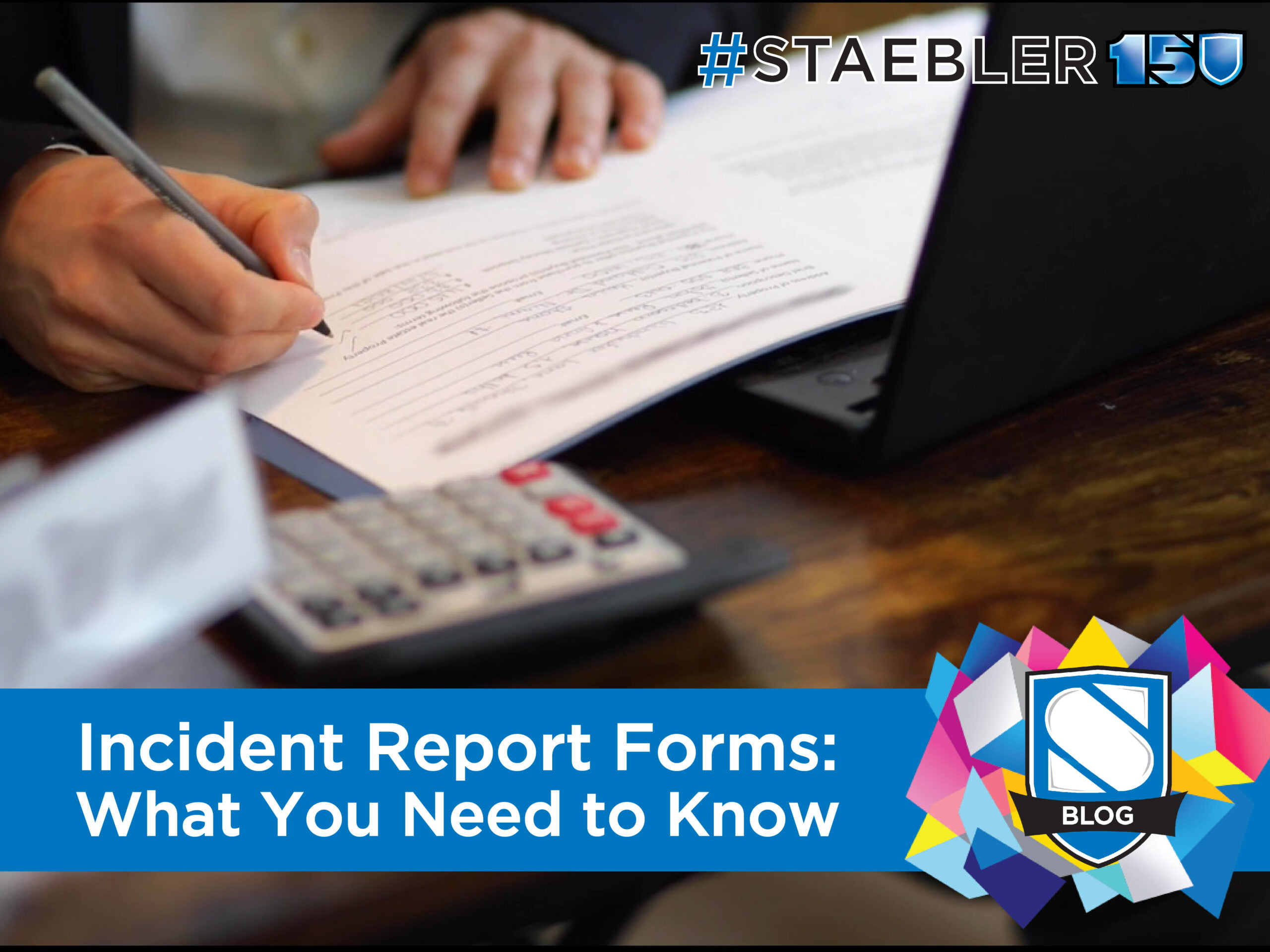 As the season shifts to winter, there is a return of possible dangerous walking conditions, which increases the potential for slips, falls, and other similar incidents and injuries. Keep in mind that these hazards aren't only for the outdoors. While frozen sidewalks...