group insurance plan
A Real Employee Perk for Your Team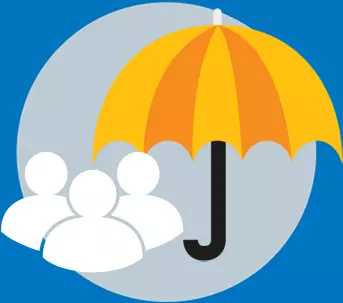 WHAT'S a group insurance plan?

Save money
What a perk! Employees and retirees who are members of the Group Home and Auto Insurance Program can save up to 25% off regular insurance rates.
PERSONAL SERVICE
There's no call centre here. Your employees speak to their own designated broker who know them and their account each time they call.
Easy To SIGN UP
Leave it to us! We handle the set up of the program and provide all marketing materials to get the word out. All insurance matters are handled directly with the employee.
EASY SETUP & ADMINISTRATION
a great, FREE employee perk!
CONFIDENTIALITY OF EMPLOYEE MATTERS
what our group partners are saying

"For many years, Kuntz Electroplating Inc. (KEI) has partnered with Staebler Insurance. Not only with Staebler's providing our corporate needs but also offering a fantastic employee discount program for home and auto insurance.
"Our employees value both the discount offered by Staebler's as a group plan; as well as the fact that Staebler's gets involved here at our plant for various employee activity days (such as our yearly employee barbeque, Pizza Days, Ice Cream Days, etc.)   It's great partnership enjoyed by all!"
Donna Diebel,
Human Resources Kuntz Electroplating Inc. (KEI)
The employer must have a minimum 100 employees on the payroll
The employer must be in business for over two years
The employer must have a health benefits plan for their employees
The employer must support Staebler's Group Marketing efforts
CONTACT US TODAY FOR MORE INFORMATION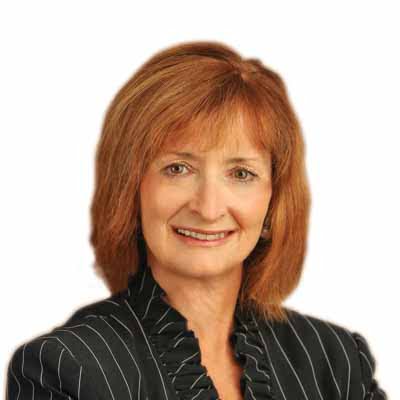 Sales and Group Marketing
Get A Quote
Fill in the form and one of our brokers will contact you soon.