KidsAbility
Group Rate Insurance Savings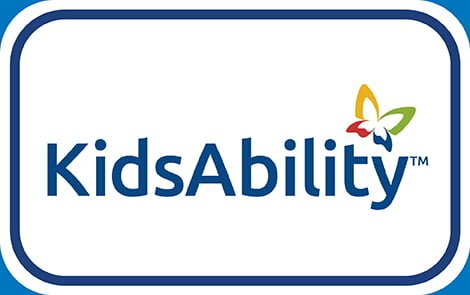 What is Group Rate Insurance?
As an employee of KidsAbility, you're eligible for the exceptional savings of Group Rate Home and Auto Insurance!
This program allows you to save up to 15% off regular home and auto insurance rates. In just a matter of minutes, we can transfer your insurance and start saving you money!
As an added benefit, there's no call centre here. You can speak to your own dedicated broker who knows you and your account each time you call.
Getting started is easy: Simply fill in the Get A Quote box below and we'll do the rest!
Group Rate Insurance Savings
Save Money
Employees who are members of the Group Rate Insurance Program can save up to 25% off regular insurance rates.
Personal Service
There is no call centre here. You can speak to your own dedicated broker each time you call.
Easy Payment Plan
You have the option of switching to a monthly payment schedule with no added service charge.
Easy to Switch
We do all the work for you. All you need is your driver's licence number to get a great quote then we handle the rest.
Added Perks
Enjoy the peace of mind of a brokerage backed with 150 years of local service and experienced brokers who will advocate for you.
Get A Quote
Fill in the form and one of our brokers will contact you soon.
Meet Judy Westman
Staebler's Sales Broker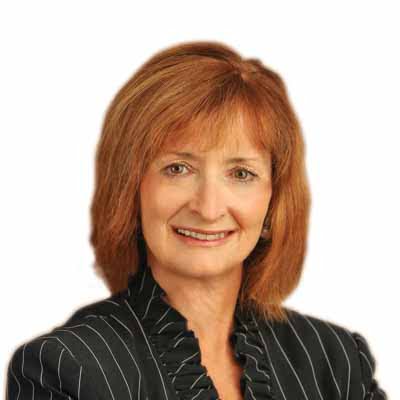 RIB (Ont), CAIB, CIP
Sales Broker, Personal Solutions
It is safe to say that Judy has a passion for the insurance industry, since she has been working in insurance her whole career. Starting at a brokerage straight out of school, Judy has over 40 years of experience with helping a variety of clients meet their personal home and auto insurance needs. With the completion of both her CAIB (Canadian Accredited Insurance Broker) and CIP (Certified Insurance Professional) designations, Judy is a high-level insurance broker. At the end of the day, she also enjoys heading up to the cottage with friends and family, or taking some time to get lost in a good book.
DISCLOSURE
Staebler Insurance, in partnership with Travelers Insurance and Northbridge General Insurance Corporation, offers a group program discount on personal automobile and personal property insurance to employees and retirees of this organization. Discounts can be up to 25% off the regular retail rates. Active/current employees and retirees of this organization are eligible for the program, and access to the program continues until the termination of employment or the termination of the group program. Your employer has no financial interest in the program.
Staebler Insurance brokers are available to assist you with any updates, changes, and inquiries you have: Contact Us
Staebler Insurance is compensated by standard insurance broker commissions, as outlined here: Treating Customers Fairly