AIG Insurance
Trusted Partner of Staebler Insurance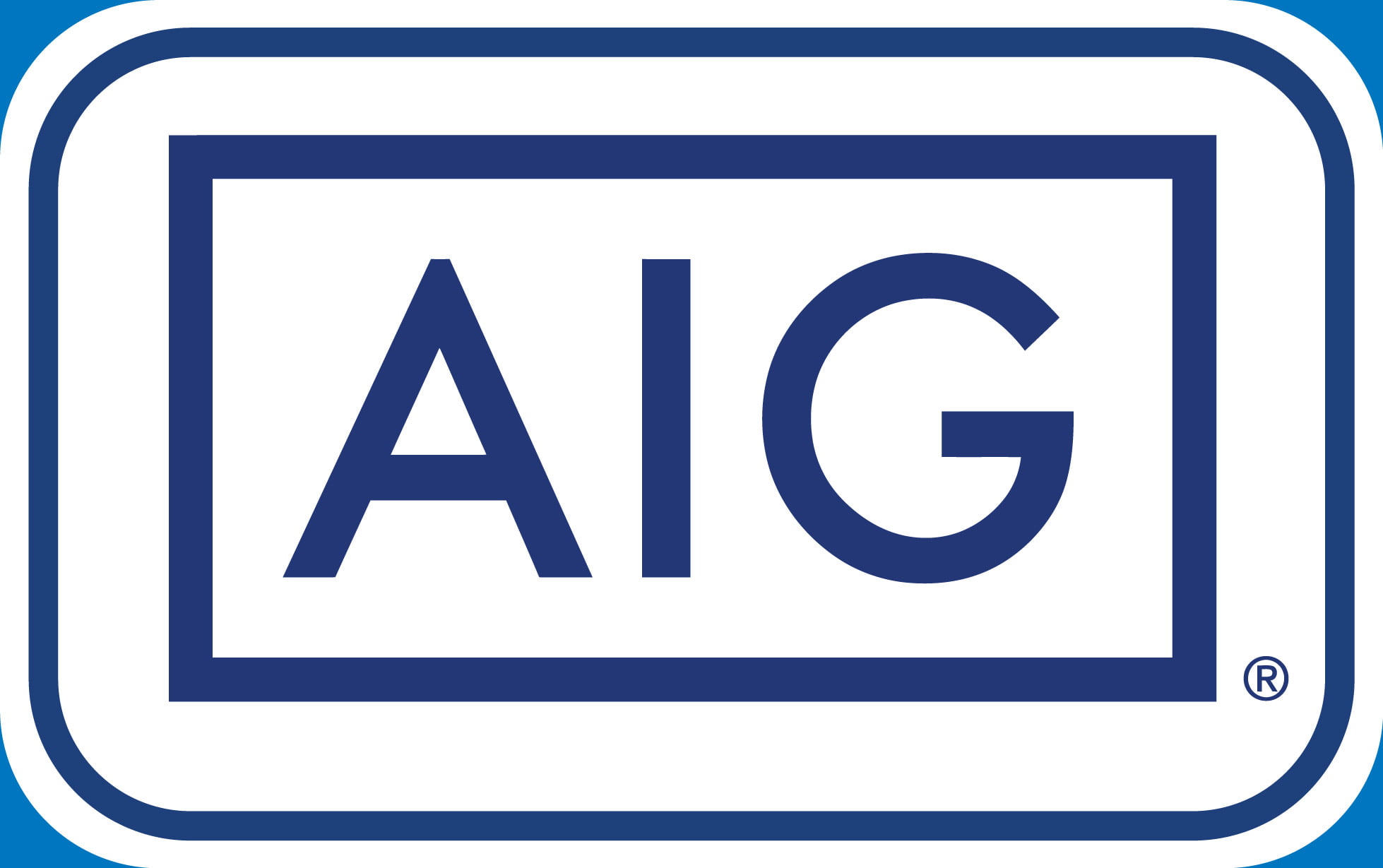 About AIG Insurance
AIG Insurance, or American International Group, is a multinational insurance and financial services corporation. AIG has grown into one of the most diversified insurance companies in the world with a broad spectrum of insurance offerings, including property and casualty insurance. AIG's reputation is built upon its commitment to providing innovative and tailored insurance solutions, often for complex and specialized risks. AIG Insurance remains a symbol of reliability and strength in the insurance sector, making them a strong partner for Staebler Insurance. Let us know your thoughts and view ratings and reviews for AIG Insurance below.
| | |
| --- | --- |
| Head Office | 120 Bremner Blvd., Suite 2200, Toronto, ON  M5J 0A8 |
| Types of Insurance | Personal and  Commercial |
| Website | AIG.ca |
| Emergency Claims Number | 1-800-235-8784 |
Staebler Offers AIG Insurance
Cyber Insurance
AIG launched CyberEdge, their end to end cyber risk management solution for commercial clients. In addition to risk management, their global claims expertise assists insureds following a cyber breach.
Commercial Insurance
Offering a wide range of commercial insurance solutions, AIG Insurance has expertise in environmental insurance, marine insurance, trade credit, mergers and acquisitions insurance, and more.
AIG Insurance Reviews
AIG Insurance has earned many high ratings and reviews from clients and partners. Review and share your experience below.
Review Your Insurance Company
We'd love to hear your thoughts! Rate and review your insurance company to allow others to benefit from your experience. Please do not share any personal, identifiable information in your review.
If this is a current, ongoing issue with your insurance company, we encourage you to reach out to your broker below and discuss how they can help.