CAA Insurance
Trusted Partner of Staebler Insurance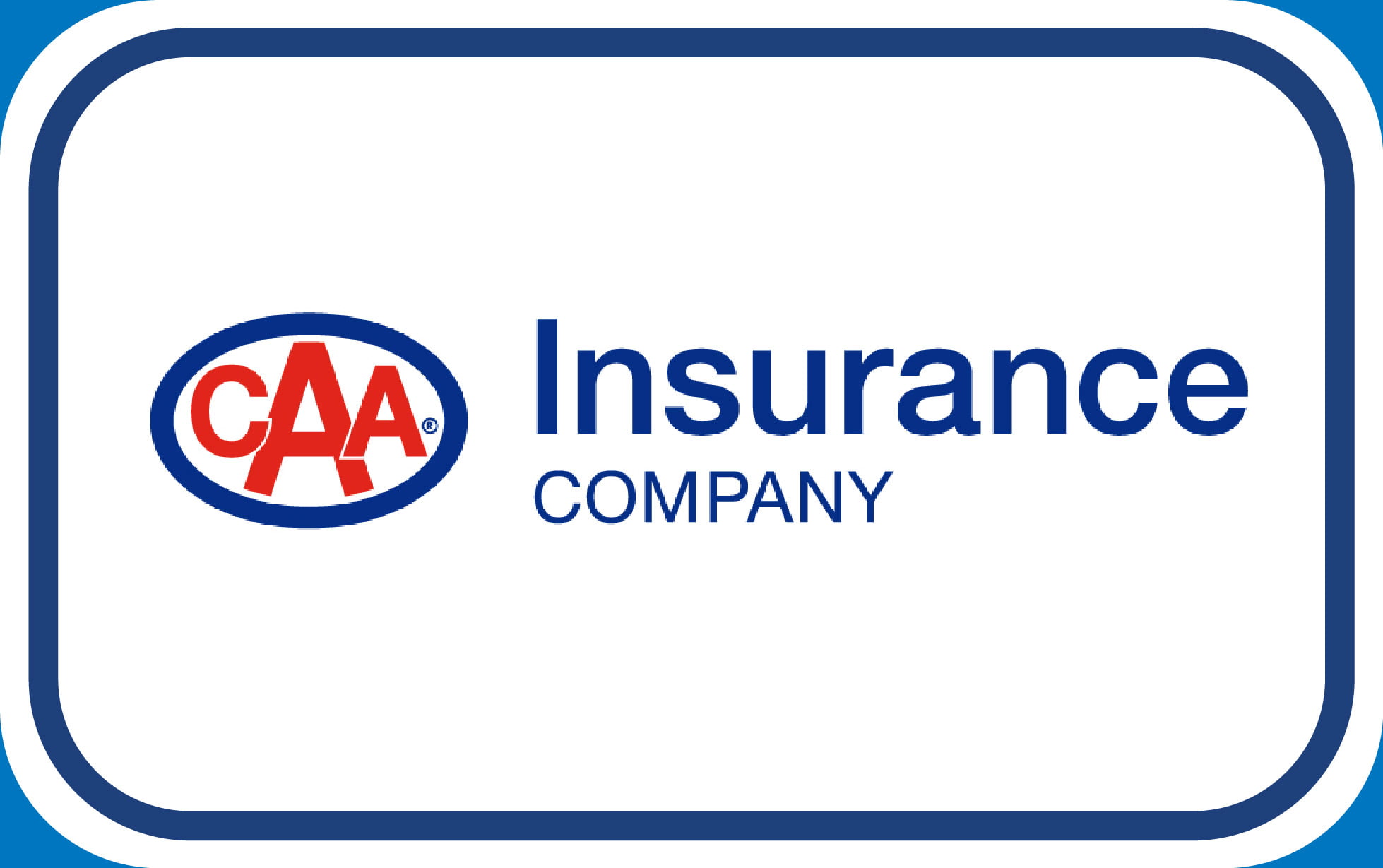 About CAA Insurance
CAA Insurance, affiliated with the Canadian Automobile Association, is a well-established and highly regarded insurance provider in Canada. With a strong emphasis on serving the needs of its members and the wider community, CAA Insurance has become synonymous with reliability and exceptional customer service. Offering a comprehensive range of insurance products, including auto insurance and home insurance, CAA Insurance strives to protect Canadians and their assets, both on the road and at home. You can review and rate CAA Insurance below.
| | |
| --- | --- |
| Head Office | 60 Commerce Valley Drive East, Thornhill, ON  L3T 7P9 |
| Types of Insurance | Personal Insurance |
| Website | CAAInsuranceCompany.ca |
| Emergency Claims Number | 1-877-222-1717 |
Staebler Offers CAA Insurance
Personal Insurance
Your cars, home, season property, boats, and more. CAA Insurance covers your most treasured possessions to ensure your continued peace of mind.
CAA Membership
A CAA Membership offers added security on the road, with assistance when you need it. A membership can also provide an added discount on your CAA Insurance premium.
CAA Insurance Reviews
CAA Insurance is a highly rated insurance company with strong reviews. Leave your CAA Insurance rating below.
Review Your Insurance Company
We'd love to hear your thoughts! Rate and review your insurance company to allow others to benefit from your experience. Please do not share any personal, identifiable information in your review.
If this is a current, ongoing issue with your insurance company, we encourage you to reach out to your broker below and discuss how they can help.