Chubb Insurance
Trusted Partner of Staebler Insurance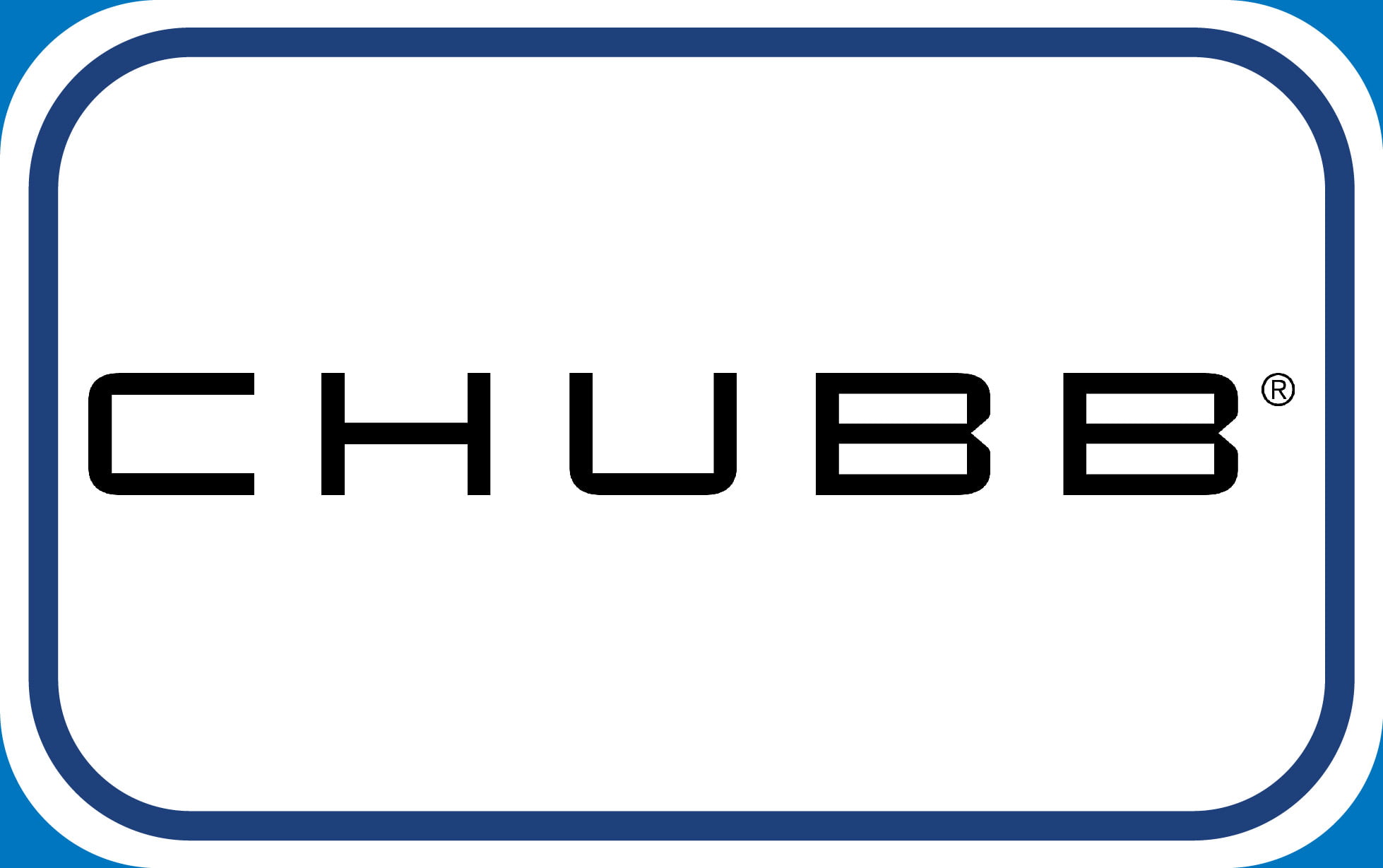 About Chubb Insurance
CHUBB Insurance, a global insurance powerhouse, boasts a legacy spanning over a century. Known for its unwavering commitment to excellence, CHUBB has earned a stellar reputation as a provider of high-quality insurance solutions. Catering to a wide range of clients, from individuals to businesses facing complex risks, CHUBB offers a comprehensive suite of insurance products and services. Whether it's safeguarding assets, managing liability, or securing peace of mind, CHUBB Insurance continues to be a reliable partner for Staebler Insurance.
Head Office
199 Bay Street, Suite 2500, Toronto, ON  M5L 1E2
Types of Insurance
Personal and  Commercial
Website
Chubb.com
Emergency Claims Numbers

Personal: 1-800-532-4822

Commercial: 1.877.772.7797
Staebler Offers Chubb Insurance
Personal Insurance
Your cars, home, season property, boats, and more. Chubb Insurance covers your everyday possessions that you need peace of mind for.
Commercial Insurance
Protect your business. From general liability to cyber risks, Chubb Insurance has comprehensive commercial solutions for you.
Chubb Insurance Reviews
Chubb has earned high ratings and reviews from clients and partners. Share your experience and leave a review for Chubb Insurance.
Review Your Insurance Company
We'd love to hear your thoughts! Rate and review your insurance company to allow others to benefit from your experience. Please do not share any personal, identifiable information in your review.
If this is a current, ongoing issue with your insurance company, we encourage you to reach out to your broker below and discuss how they can help.