Economical Insurance
Trusted Partner of Staebler Insurance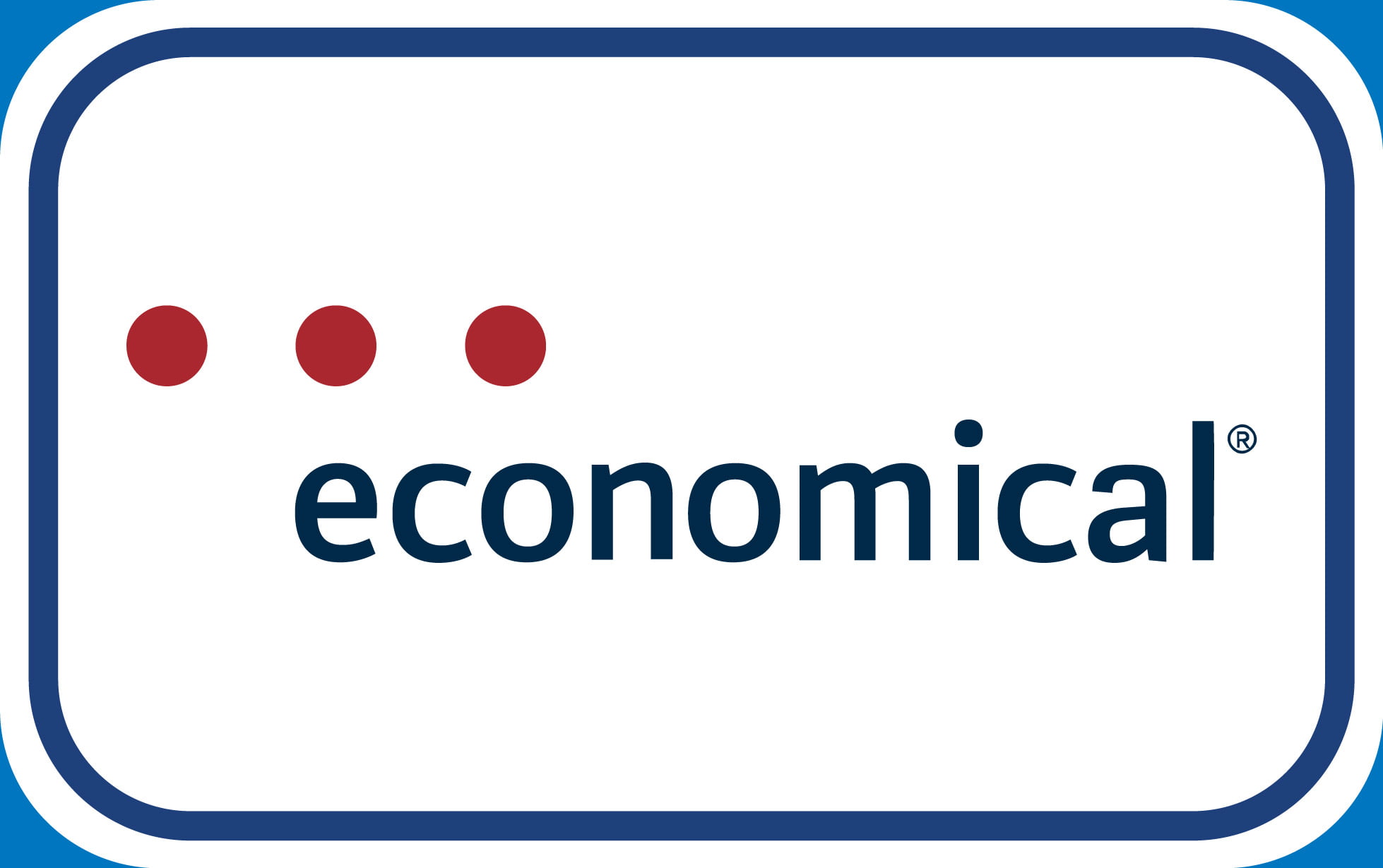 About Economical Insurance
Economical Insurance was our first known insurance company partner during our founding in 1873. They were then known as the Economical Mutual Fire Insurance Company and Jacob M. Staebler was listed as an agent. For more than 150 years, we're proud of our shared growth and commitment together for our clients. Today, Economical is a part of Definity Financial Corporation, and is one of Canada's leading property and casualty insurance companies.
| | |
| --- | --- |
| Head Office | 111 Westmount Road S., Waterloo, ON  N2J 4S4 |
| Types of Insurance | Personal and  Commercial |
| Website | Economical.com |
| Emergency Claims Number | 1-800-607-2424 |
Staebler Offers Economical Insurance
Personal Insurance
Economical Insurance provides peace of mind for your home, vehicles, and other properties that matter most to you. Using an insurance broker will ensure you are protected with the right coverage.
COMMERCIAL PROPERTY & LIABILITY
With Economical Insurance, you have access to comprehensive solutions for your business. From emerging cyber risks to contractor's liability, use a broker to find the solution for you.
Economical Insurance Reviews
Discover ratings and reviews for Economical Insurance and share your experience below.
Review Your Insurance Company
We'd love to hear your thoughts! Rate and review your insurance company to allow others to benefit from your experience. Please do not share any personal, identifiable information in your review.
If this is a current, ongoing issue with your insurance company, we encourage you to reach out to your broker below and discuss how they can help.