Heartland Mutual Insurance
Trusted Partner of Staebler Insurance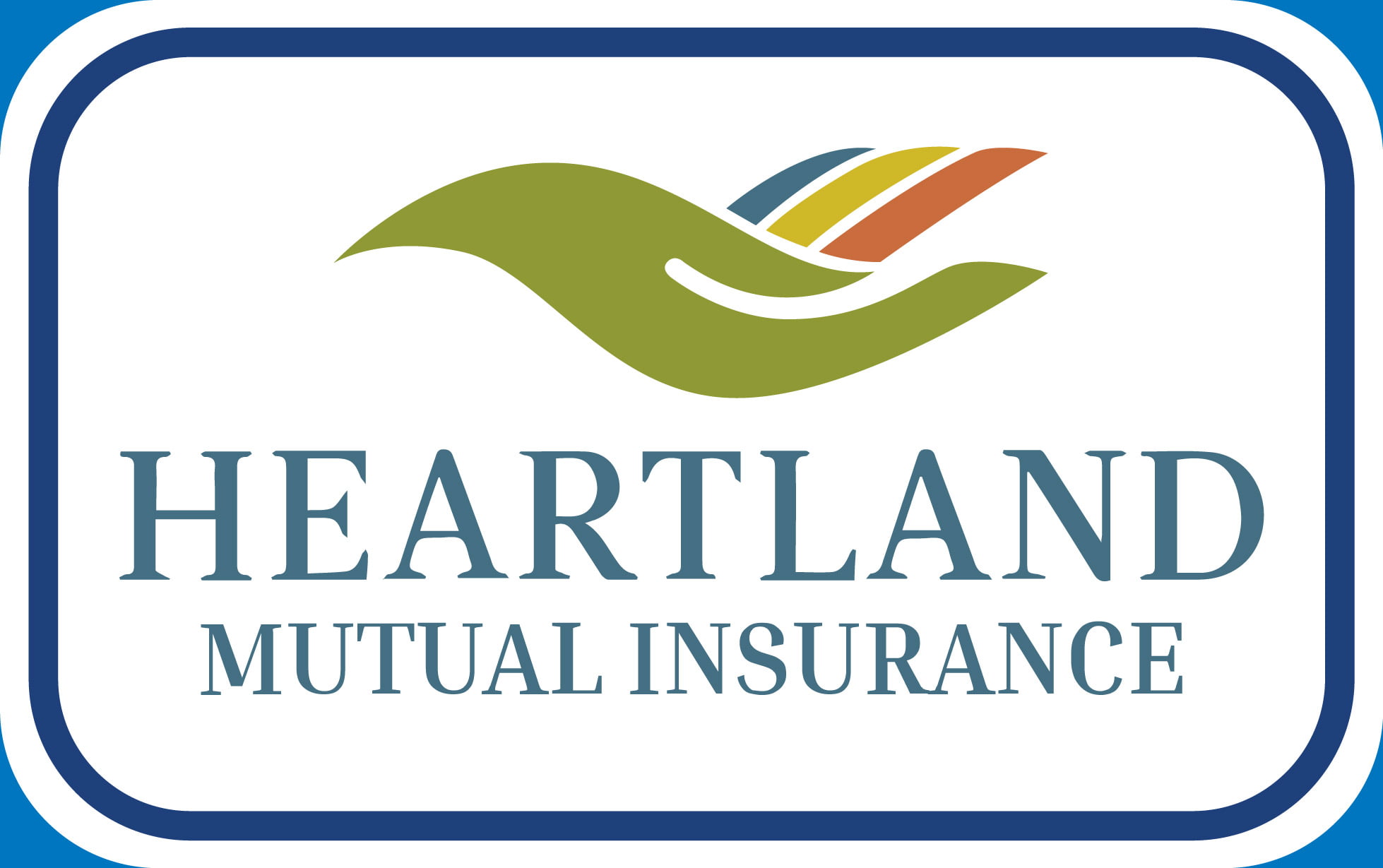 About Heartland Mutual Insurance
Heartland Mutual Insurance Company is a reputable insurance provider that has been serving policyholders with dedication and integrity for many years. Based on a foundation of trust and customer-centric values, Heartland Mutual is known for delivering insurance solutions that meet the unique needs of its clients. Whether it's home, auto, farm, or commercial insurance, Heartland Mutual offers a comprehensive range of coverage options designed to provide peace of mind and financial security. With a strong focus on personalized service and a genuine desire to protect what matters most to its policyholders, Heartland Mutual Insurance Company stands as a strong partner of Staebler Insurance.
| | |
| --- | --- |
| Head Office | 100 Erb Street E., Waterloo, ON   N2J 1L9 |
| Types of Insurance | Personal and  Commercial |
| Website | HeartlandMutualInsurance.com |
| Emergency Claims Number | 1-800-265-8813 |
Staebler Offers Heartland Mutual Insurance
Personal Insurance
Your cars, home, season property, boats, and more. Heartland Mutual covers your everyday possessions that you need peace of mind for.
Commercial Insurance
Protect your business. From general liability to cyber risks, Heartland Mutual has comprehensive commercial solutions for you.
Heartland Mutual Reviews
Discover ratings and reviews for Heartland Mutual Insurance and share your experience below.
Review Your Insurance Company
We'd love to hear your thoughts! Rate and review your insurance company to allow others to benefit from your experience. Please do not share any personal, identifiable information in your review.
If this is a current, ongoing issue with your insurance company, we encourage you to reach out to your broker below and discuss how they can help.