RANGERS FANS!
GET A FREE QUOTE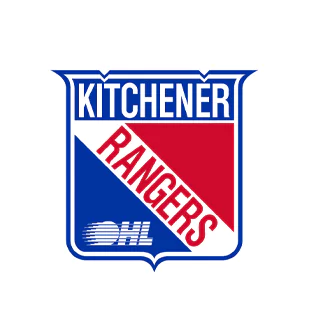 Proud to support the kitchener rangers

Since 2010, Staebler Insurance has proudly supported the Ontario Hockey League as an Official Partner of the Kitchener Rangers. Just like you, we bleed East Avenue Blue and cheer on the home team all season long.
Let's go Rangers!
Get A Quote
Fill in the form and one of our brokers will contact you soon.
your advantage with a staebler insurance broker


Save money
We don't just place your insurance, we shop around for you. With access to over a dozen high-quality Canadian insurance companies, Staebler takes the time to get to know you. Our brokers learn about your unique situation and needs, then finds the right insurance solution at the right price.

local matters
Staebler is commitment to Kitchener, Waterloo, Cambridge, Waterloo Region, and surrounding areas. We live here, work here, and raise families just like you. Our support is strong through the countless charities, community groups, and local initiatives that we partner with.

group discounts
Attention employees and retirees! Many employers in Waterloo Region participate in our Group Rate Insurance Program, including:
Group members can save up to 25% off regular insurance rates. Learn more at STAEBLER.COM/Group