150 Years: A long, Rewarding Road
Staebler Insurance proudly celebrates 150 years as a contributor to the community we all share. Our organization has grown along with and supported Waterloo Region which has done the same through its many decades of developing into a strong, established region. In 2023, we are proud to continue the mission and fully committed to the years ahead.
Come Celebrate 150 with us!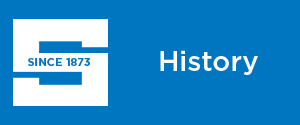 History
150 years and still making history. Through world wars, great depressions, recessions, and global pandemics, Staebler Insurance has remained a constant in Waterloo Region. We have a lot to share about our rich past – get ready to explore our history!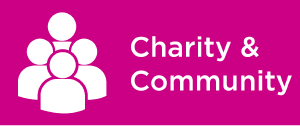 CHARITY & COMMUNITY
A longstanding pillar at Staebler Insurance is to giveback to the community that we have grown up in. Through our staff-run Charity & Community Committee, Staebler continues to support and sponsor local organzations based on need and reach. Find out who we are partnering with in 2023.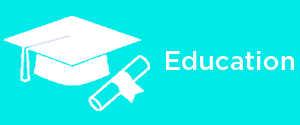 Education
Another longstanding pillar for Staebler Insurance is education and continuous lifelong learning. Our partnerships with universities, colleges, educational institutes, and industry associations are featured here.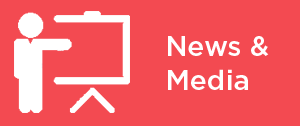 NEWS & MEDIA
365 days to celebrate 150 years in Waterloo Region. Catch up with what's going on and be sure to check out our press releases and multimedia content here!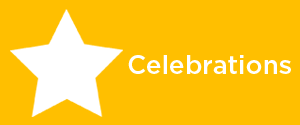 Celebrations
What's a sesquicentennial without a yearlong celebration? Staebler Insurance formed a "Staebler 150 Committee" to plan, organize, and execute a number of events including parties and team engagements. Follow along and find out how you can join the fun!