I am honoured that you continue to trust Staebler Insurance to help protect your business and your most important assets. We pride ourselves on delivering expert advice and exceptional service.
Our Staebler Advocates Referral Program launched in 2021 and we are excited about an added benefit to help you and your business. There is a referral reward bonus where each time your referral becomes a client, I'll send you an Everything Card:
» $100 Everything Card (referrals 1-5 that become a client)
» $250 Everything Card (referrals 6+ that become a client)
If you benefit from our value and you appreciate the service our team provides, please share my name with your friends, family, and business associates. It helps us grow which in turn will help you and your business.
Feel free to share my contact info below and I'll be happy to assist them.
STAEBLER ADVOCATES
A referral is the greatest compliment.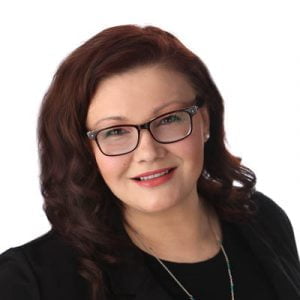 RIB (Ont), CSIP
Broker, Commercial Solutions