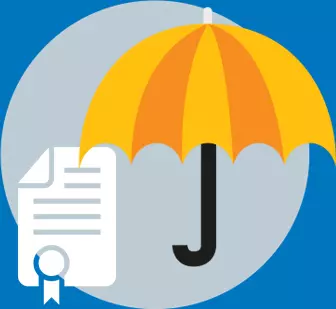 WHAT IS A CERTIFICATE OF INSURANCE?
A document provided for your use, to share with other interested parties, showing evidence of the insurance you have in place.
WHY WOULD I BE ASKED FOR A CERTIFICATE OF INSURANCE?
You may be asked to provide evidence of insurance on a vehicle or property; for an event or to evidence your liability insurance. Some common scenarios where that might happen:
When you are performing work for someone
When you are financing or leasing a vehicle
When you are renting or leasing workspace
When you are participating in a trade show or exhibition
HOW DO I GET A CERTIFICATE OF INSURANCE?
Call your Broker or Service Team! (Contact Info) Your broker will prepare a certificate evidencing the insurance coverage you have in place and will take your instructions to either send it to you or directly to the interested party.
If you have been provided with a list of insurance requirements, send those over to your broker at the same time. They will make sure that your insurance coverage meets all the requirements, and will let you know if you need to make any changes to your insurance program to accommodate their requests.
In July 2018, Staebler launched a Certificate of Insurance Portal designed to handle requests when the office is closed. Talk to your broker to set up a username and password. 
WHEN SHOULD I BE ASKING FOR A CERTIFICATE OF INSURANCE?
If you are a building owner or property manager, if you are a project owner or general contractor, or if you are distributing products or services manufactured or provided by others, you will want to ensure that you receive current certificates of insurance from all your tenants or sub-trades or service providers.
It is important to make sure they have adequate coverage for whatever work they are doing for you in case something goes wrong.
Get A Quote
Fill in the form and one of our brokers will contact you soon.