PREMIUM Financing
Unlock capital to help your business grow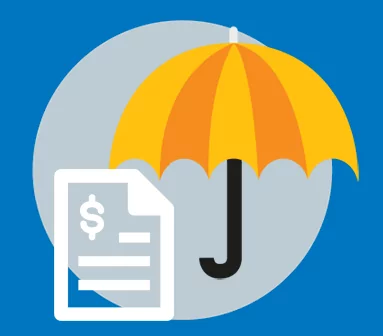 KEY BENEFITS TO PREMIUM FINANCING
Preserves working capital without the need for collateral
Ability to free up cash flow for your business
Consolidate your premiums with the same effective date into one finance plan
Access additional credit without disturbing your existing line of credit
Competitive and fixed interest rates
Premium Financing Available
There's a lot to consider when it comes to selecting an insurance broker that will help you and protect your business.
Backed by the experience and expertise that our clients have come to expect from Staebler Insurance, we are providing more ways to be there and provide value for our service.
Commercial insurance policies are complicated and the premiums can represent a large expense for businesses. Through Stable Premium Financing and FIRST Insurance Premium Funding of Canada, we offer a cost-effective, convenient, and simple way to pay for your insurance premiums.
Consider that premium financing provides your business the ability to be flexible with finances. Think of it as unlocking capital without the need of putting up collateral. In turn you can use this freed up cash flow to help grow and invest in other areas of your business. (Keep in mind, the collateral is in fact your insurance policy, and if for any reason payments are not paid according to the contract, the policy may be cancelled by the financing company.)
Unlike a bank there is not the need to leverage important assets to receive financing. And keep in mind; premium financing doesn't affect any of your existing credit arrangements. You're also able to consolidate all of your insurance policies with the same effective date into one financing plan, freeing up your time and obligations to focus on more important things.
As an added convenience you can opt for a pre-authorized payment plan and you won't have to plan or worry about making payments on time.
Premium financing at Staebler is easy to apply for and is offered for most commercial policies. Speak with your broker for more information and to find out how it can benefit your business.
treating customers fairly

Staebler Insurance is committed to treating customers fairly.  To learn more about how we are compensated and our ongoing commitment to you, please click here.