Prestige INSURANCE Program
A Prestige Broker dedicated to your Personal Insurance needs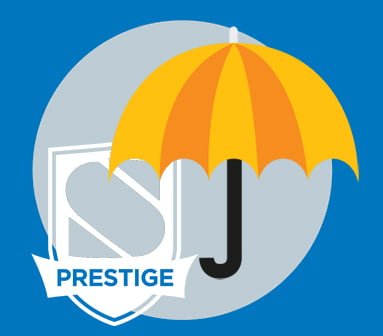 What is Staebler's Prestige Program?
Our Prestige Program offers you a dedicated and experienced broker, Jodie Weiler, to provide a personal insurance experience with specialized, superior service for commercially-related clients with complex personal insurance needs.
Whether it's finding the right coverage for your home, cars, cottage, recreational vehicles, or other valuable assets, Jodie will work with you to assess your unique situation and tailor coverage that meets your needs and budget.
Our Exclusive PRESTIGE PROGRAM Covers
HOME
Protect your most valuable asset. With a Staebler Prestige Broker, you'll have peace of mind knowing you're properly insured against the unthinkable.
VEHICLES
More than just point A to point B these days, your cars are an extension of you. Whether it's your commuter or summer sports car, have the right protection for the right vehicle.
COTTAGE
Your home away from home. We understand the importance of having a getaway property and want to make sure it's secured the same as your primary residence.
RECREATION VEHICLES
Don't let your fun be delayed! Be sure to protect everything from your boats and ATVs to motorcycles and trailers.
...AND MORE!
Not listed? Just ask. Through more than 150 years of insuring clients, we've garnered experience that can benefit you and your family.
Get started with a quote today!
Get A Quote
Fill in the form and one of our brokers will contact you soon.
Meet Jodie Weiler
Staebler's Prestige Broker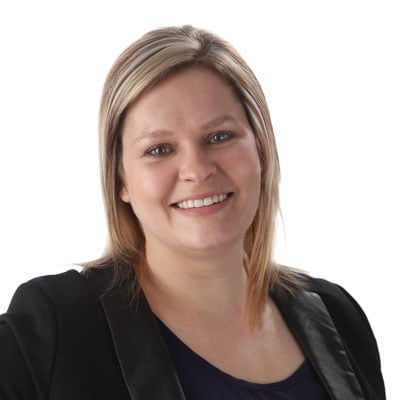 RIB (Ont), CAIB
Prestige Broker, Team Leader, Personal Solutions
Jodie is an expert multi-tasker and as an insurance broker, that's an important skill! Not only a broker, she an active Mom to two children, has earned her CAIB designation and is a team leader here at Staebler.
With many years of experience in the business, Jodie has a keen interest in home and auto insurance. Taking multi-tasking to the next level, Jodie loves outdoor activities with the family – cottaging, swimming, and watching her kids play hockey and dance. It's definitely a full plate juggling the responsibilities of being a parent.
All the while, Jodie and her husband are co-owners of her childhood cottage, so she is well versed in the needs to protect precious vacation properties. She can help you too!