If You're Going to Spark, You Need to Park
Originally published in Staebler's Spring 2018 Commercial Newsletter
Several provinces have been tabling legislation to address the legalization of marijuana. While some provinces are farther along than others, all will soon have it in some form.
In Quebec there is zero tolerance for drivers and police officers will be able to ask for a saliva sample if they suspect someone is driving while high. They will be able to suspend a driver's licence for 90 days if a sample comes back positive.
The first charges were laid Nov. 23, 2017 followed by the 90 day suspension. While saliva testing has yet to be federally regulated, the province says that police officers are being trained to detect signs of marijuana-impaired driving.
"The message we want to send is: if you consume cannabis, don't drive," said Transport Minister André Fortin. They are also putting forth recommendations for stiffer penalties for commercial drivers and drivers under the age of 21.
Recently, Northbridge Insurance spoke at their annual Customer Appreciation Event about this subject and insurability. It was said that the insurance policy has conditions regarding driving while impaired. It does not stipulate the cause of the impairment, and for this reason, marijuana could very well fall into the exclusions of the policy.
This is currently being investigated by all of the insurers, and each one will put forth their position prior to the legalization date.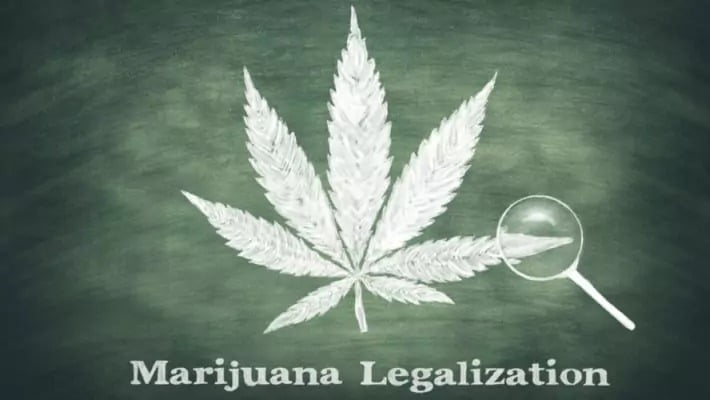 As a trusted advisor, we would opt to advise that driving impaired is an exclusion in your policy. Marijuana impairs, and legal or not, should not be used prior to driving your vehicle. Much like drinking alcohol, it is considered a legal substance.
It is, however, considered illegal to drive if you have consumed alcohol (at a certain rate) prior to operating your vehicle. This should hold true and same for marijuana, and should be treated as such.