Your Group Rate
Insurance PROGRAM
You can save up to 25% off regular insurance rates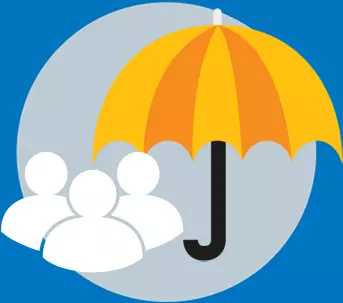 Request A Quote
Fill in the form below and one of our brokers will contact you soon.
Take Advantage of your group buying power
Save money
Employees who are members of your group home and auto insurance program, can save up to 25% off their regular insurance rates.
PERSONAL SERVICE
There is no call center, employees can speak to own designated broker who knows them and their account each time they call.
EASY PAYMENT PLAN
Easy payment plans; You have the option to pay monthly with no added service charge
Easy To Switch
We do all the work for you
All you really need is your driver's license number to get a great quote in just a few minutes.
All the information is kept strictly confidential and will never be shared with anyone at your work
25% GROUP DISCOUNT
You can qualify for up to an additional 25% Group discount over and above the other discounts you already get e.g. Multi-vehicle, multi-policy, claims free, snow tires, etc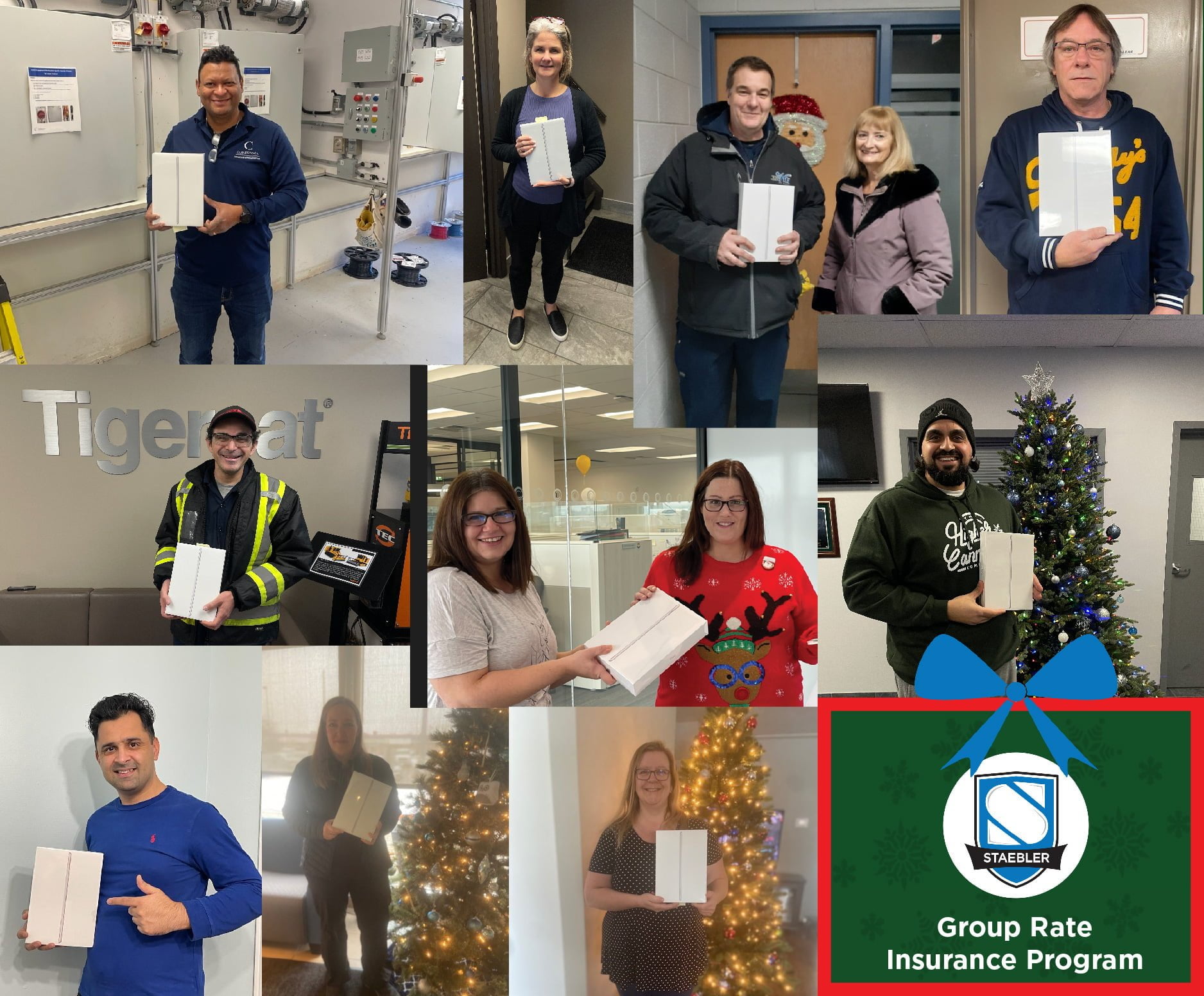 Many of our Group Rate Insurance Program employers choose to participate in our annual iPad draws.
Congratulations to all our 2022 winners!
To qualify for the upcoming 2023 iPad draws, simply Get a Quote from a Staebler Insurance Broker.
Draws will be made on December 1, 2023.
If you work for one of these GREAT EMPLOYERS,
you are eligible to begin saving!
Click your employer to get started today:

As an employee of Bend All Automotive, you're eligible for the exceptional savings of Group Rate Home and Auto Insurance! You can save up to 25% off regular insurance rates on your home and auto. In just a matter of minutes, we can transfer your insurance and start...
FREE INSURANCE QUOTES FOR YOUR CAR, HOME, COTTAGE, AND MORE
GET A REAL EMPLOYEE PERK!
Staebler's Free Group Rate Insurance Program
Discounts on Home and Car Insurance
A dedicated, RIBO-licenced broker for you
Eligible for Referral Rewards and other benefits
24/7 Claims Assistance and Advice
Program Marketing and Promotions handled by us
No Group Plan where you work?
Ask your employer to call us and find out how easy it is to sign up for this employee perk!
EMPLOYERS: Learn more about our Group Insurance Plan.
phone or email today for a free quote: 519.804.1758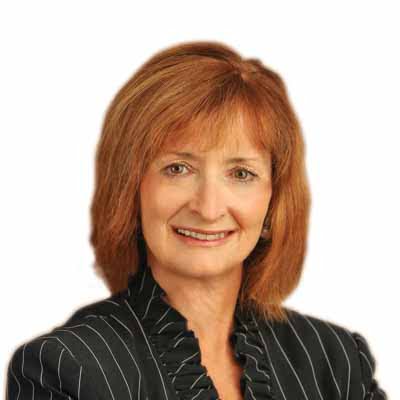 CAIB, CIP
Personal Solutions Broker