Your Group Rate Insurance Program
Save up to 25% with a Group Insurance Quote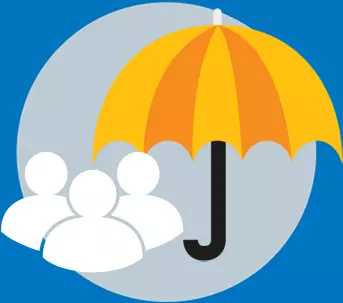 Get A Quote
Fill in the form below and one of our brokers will contact you soon.
Group Rate Insurance Savings
Save Money
Employees who are members of the Group Rate Insurance Program can save up to 25% off regular insurance rates.
Personal Service
There is no call centre here. You can speak to your own dedicated broker each time you call.
Easy Payment Plan
You have the option of switching to a monthly payment schedule with no added service charge.
Easy to Switch
We do all the work for you. All you need is your driver's licence number to get a great quote then we handle the rest.
Added Perks
Enjoy the peace of mind of a brokerage backed with 150 years of local service and experienced brokers who will advocate for you.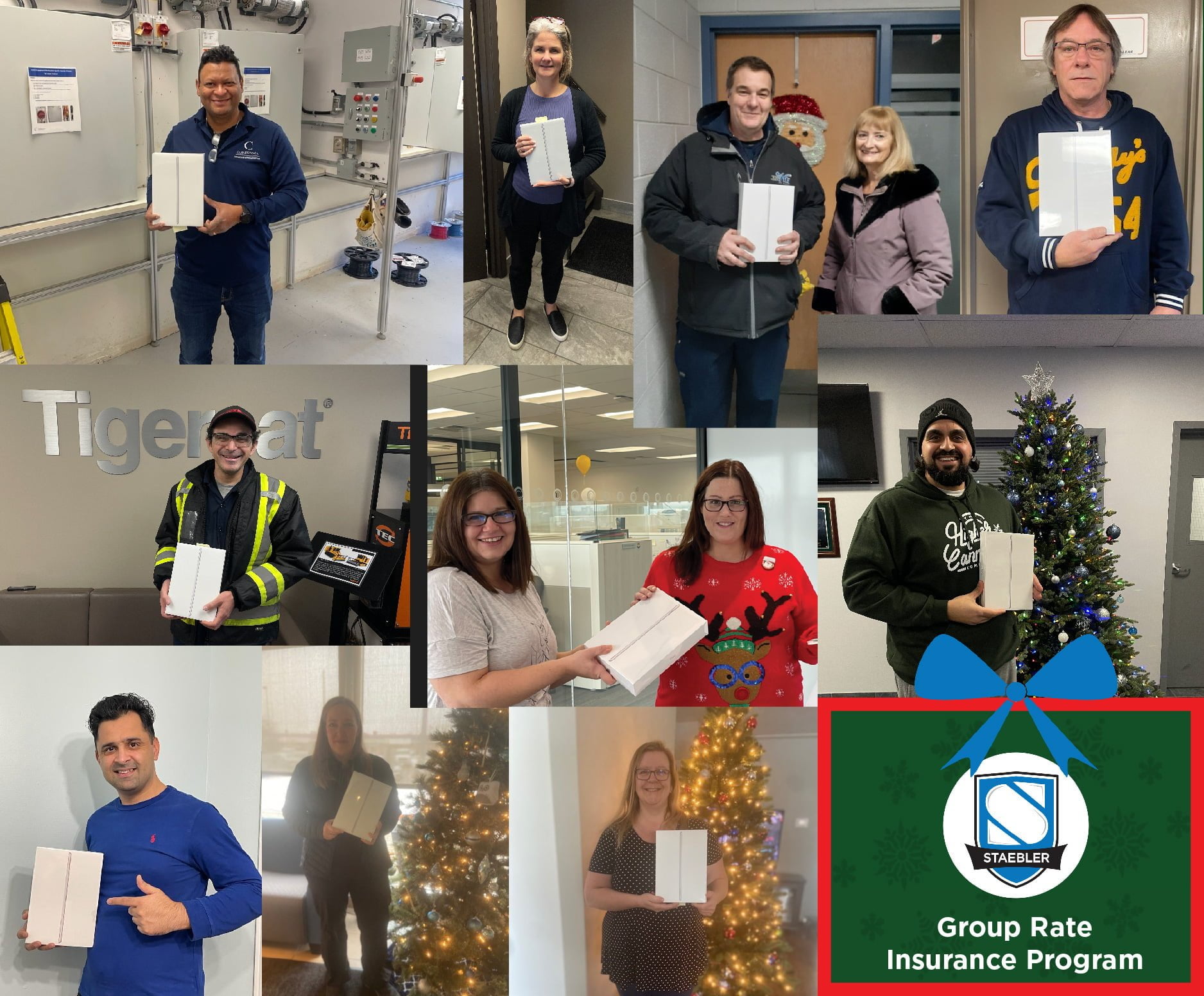 Many of our Group Rate Insurance Program employers choose to participate in our annual iPad draws.
Congratulations to all our 2022 winners! To qualify for our 2023 iPad draws, simply Get a Quote from a Staebler Insurance Broker. Draws will be made on December 1, 2023.  
SIGN UP FOR A REAL EMPLOYEE PERK!
Staebler's Free Group Rate Insurance Program
Discounts on Home and Car Insurance for your employees
A dedicated, RIBO-licenced broker for your employees
Eligible for Referral Rewards and other benefits
24/7 Claims Assistance and Advice
Free Marketing and Promotions provided by us
No-cost program for employers and all insurance conversations handled by our brokers
Get A Quote
Fill in the form below and one of our brokers will contact you soon.
Phone or email today for a Free Quote: 519.804.1758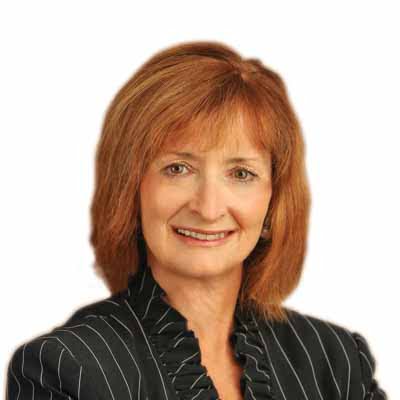 CAIB, CIP
Personal Solutions Broker
DISCLOSURE
Staebler Insurance, in partnership with Travelers Insurance and Northbridge General Insurance Corporation, offers a group program discount on personal automobile and personal property insurance to employees and retirees of select organizations. Discounts can be up to 25% off the regular retail rates. Active/current employees and retirees of select organizations are eligible for the program, and access to the program continues until the termination of employment or the termination of the group program. The organizations noted above have no financial interests in the program.
Staebler Insurance brokers are available to assist you with any updates, changes, and inquiries you have: Contact Us
Staebler Insurance is compensated by standard insurance broker commissions, as outlined here: Treating Customers Fairly