BBQ TIPS AND SAFETY FOR GRILLING SEASON
It has been an outstanding start to summer, with hot and dry weather. It's been a great motivator to get outside and use the backyard barbecue. And with most of us spending more time at home and cooking for ourselves, there are more grills being fired up more often.
It should be no surprise that combining fire and propellants to cook food doesn't come without its risks.
To protect your family and home while still enjoying your backyard, outdoor grill, and other outside activities, consider these important tips.
For safe outdoor grilling:
Keep your portable grill outside and at least one metre (3 feet) away from your home, deck railings, overhangs, and other combustible materials.
Make sure the drip pan is in place before use. Consider placing a grill pad or splatter mat beneath your grill to protect your deck.
For non-gas grills, do not use kerosene, gas, or other highly volatile starter fluids; instead, use a metal chimney starter specifically designed for charcoal briquettes or wood chunks.
Turn off the grill when you're done and allow it to cool completely before moving or cleaning it, including emptying the grease pan and removing food.
After charcoal or wood ash has cooled for 48 hours, wrap it in aluminum foil before placing it in a noncombustible outdoor trash can.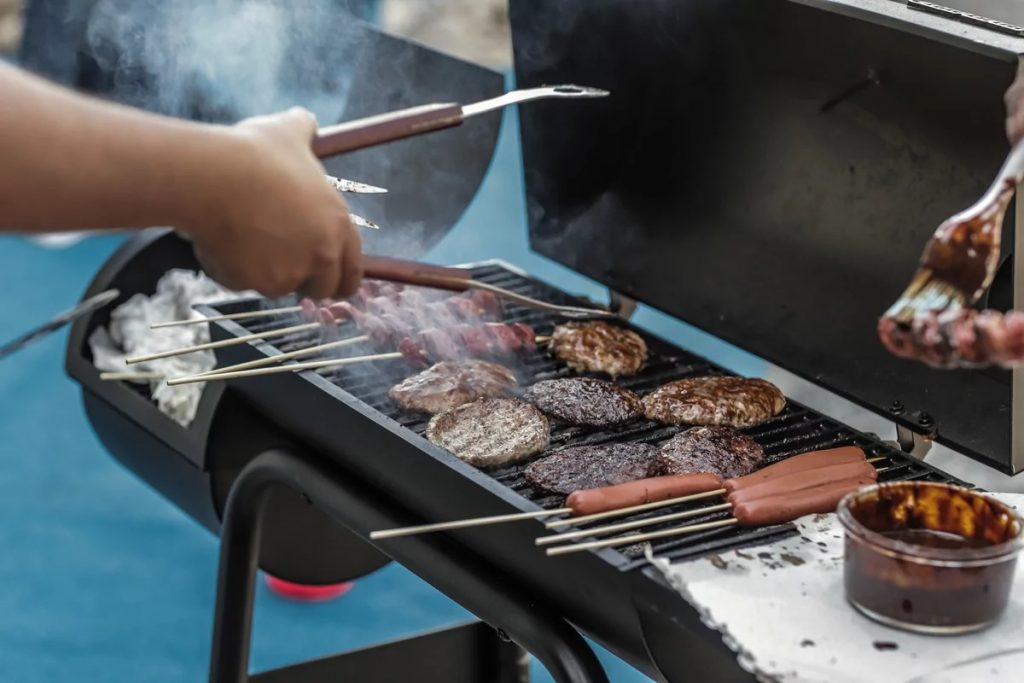 To avoid spontaneous combustion:
Get rid of large piles of cardboard and flammable materials in your garage.
Ensure that oily rags do not pile up in your garage, basement, or attic.
Store fertilizer in large metal trash cans and keep them away from direct sunlight.
Keep gas and combustible fuels in solid, non-rusted containers located in a well-ventilated shed away from your home.
As Canadians we have to take advantage of summer during the short time that it is here. But let's remember to do it safely so everyone can enjoy these next few months.