Northbridge Insurance
Trusted Partner of Staebler Insurance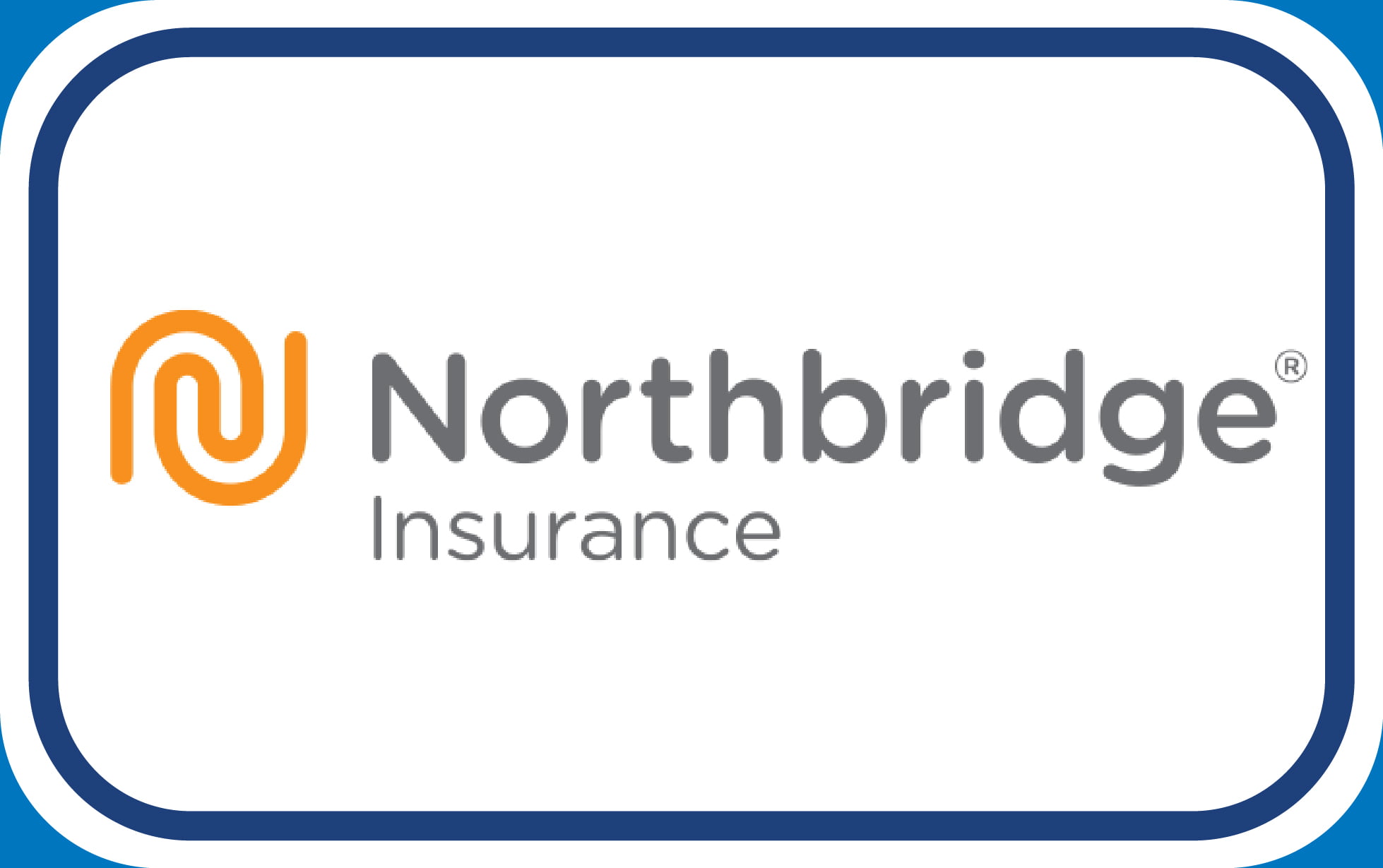 About Northbridge Insurance
Northbridge Insurance is a subsidiary of Northbridge Financial Corporation and is 100% owned by Canadian-based Fairfax Financial Corporation. Headquartered in Toronto, Ontario, Northbridge has regional offices throughout Canada. Northbridge is committed to working closely with us to ensure our clients receive outstanding service when they need it. As one of our two providers of Group Rate Insurance, clients from select employers are treated with the additional benefit of Group Rate Insurance Savings. Learn more below.
| | |
| --- | --- |
| Head Office | 105 Adelaide Street W., Toronto, ON  M5H 1P9 |
| Types of Insurance | Personal and  Commercial |
| Website | NorthbridgeInsurance.ca |
| Emergency Claims Number | 1-855-621-6262 |
Staebler Offers Northbridge Insurance
Personal Insurance
Your cars, home, season property, boats, and more. Northbridge Insurance covers your everyday possessions that you need peace of mind for.
Commercial Insurance
Protect your business. From general liability to cyber risks, Northbridge Insurance has comprehensive commercial solutions for you.
Review Your Insurance Company
We'd love to hear your thoughts! Rate and review your insurance company to allow others to benefit from your experience. Please do not share any personal, identifiable information in your review.
If this is a current, ongoing issue with your insurance company, we encourage you to reach out to your broker below and discuss how they can help.