Old Republic
Trusted Partner of Staebler Insurance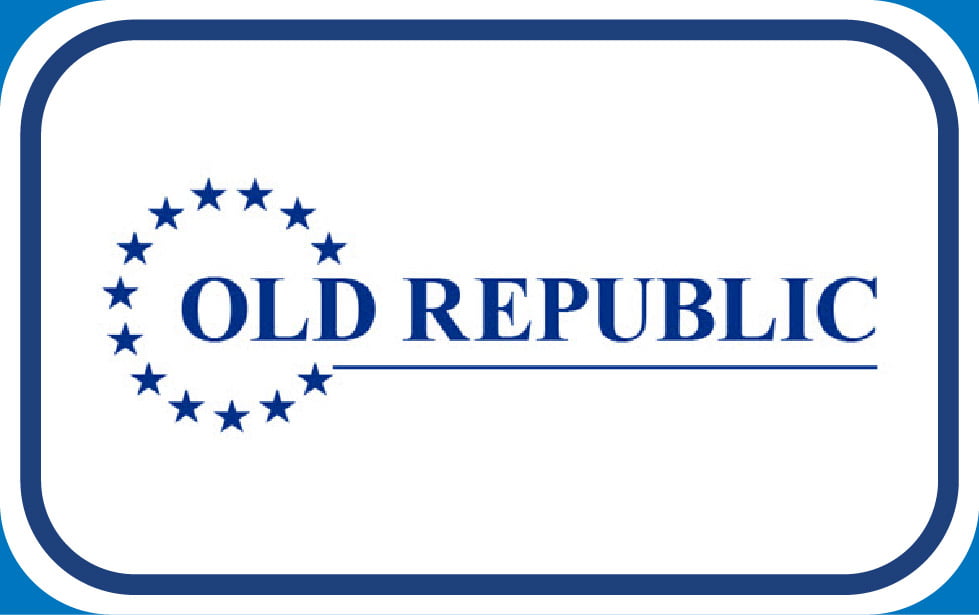 About Old Republic
Old Republic Insurance is a well-established insurance company with a distinguished history. Over the decades, Old Republic has earned a reputation for its financial stability, reliability, and commitment to providing top-tier insurance products and services. Specializing in commercial and specialty insurance lines, Old Republic offers a wide range of solutions to protect businesses with various risks and liabilities. Old Republic Insurance remains a strong and stable partner for Staebler Insurance.
| | |
| --- | --- |
| Head Office | 100 King Street W., Hamilton, ON  L8N 3K9 |
| Types of Insurance | Commercial |
| Website | ORICAN.com |
| Emergency Claims Number | 1-800-228-8046 |
Staebler Offers Old Republic
Commercial Insurance
Protect your business. From general liability to cyber risks, Old Republic Insurance has comprehensive commercial solutions for you.
Student Accident Insurance
Old Republic is our exclusive provider of Student Accident Insurance, protecting students from the unexpected accidents in school and sports. Learn more: Student Accident Insurance.
Old Republic Insurance Reviews
Discover ratings and reviews for Old Republic Insurance and share your experience below.
Review Your Insurance Company
We'd love to hear your thoughts! Rate and review your insurance company to allow others to benefit from your experience. Please do not share any personal, identifiable information in your review.
If this is a current, ongoing issue with your insurance company, we encourage you to reach out to your broker below and discuss how they can help.