Continuing education and lifelong learning is a major pillar for Staebler Insurance. As such, we've partnered with local institutions and organizations to help promote education throughout the community. Our organization is also proud to pay for continuing education costs for all employees to help them reach their ongoing learning goals.
Business & Education Partnership of Waterloo Region
The Chica Project
Conestoga College
Wilfrid Laurier University
University of Waterloo
Stay tuned as we announce more education partnerships in 2023!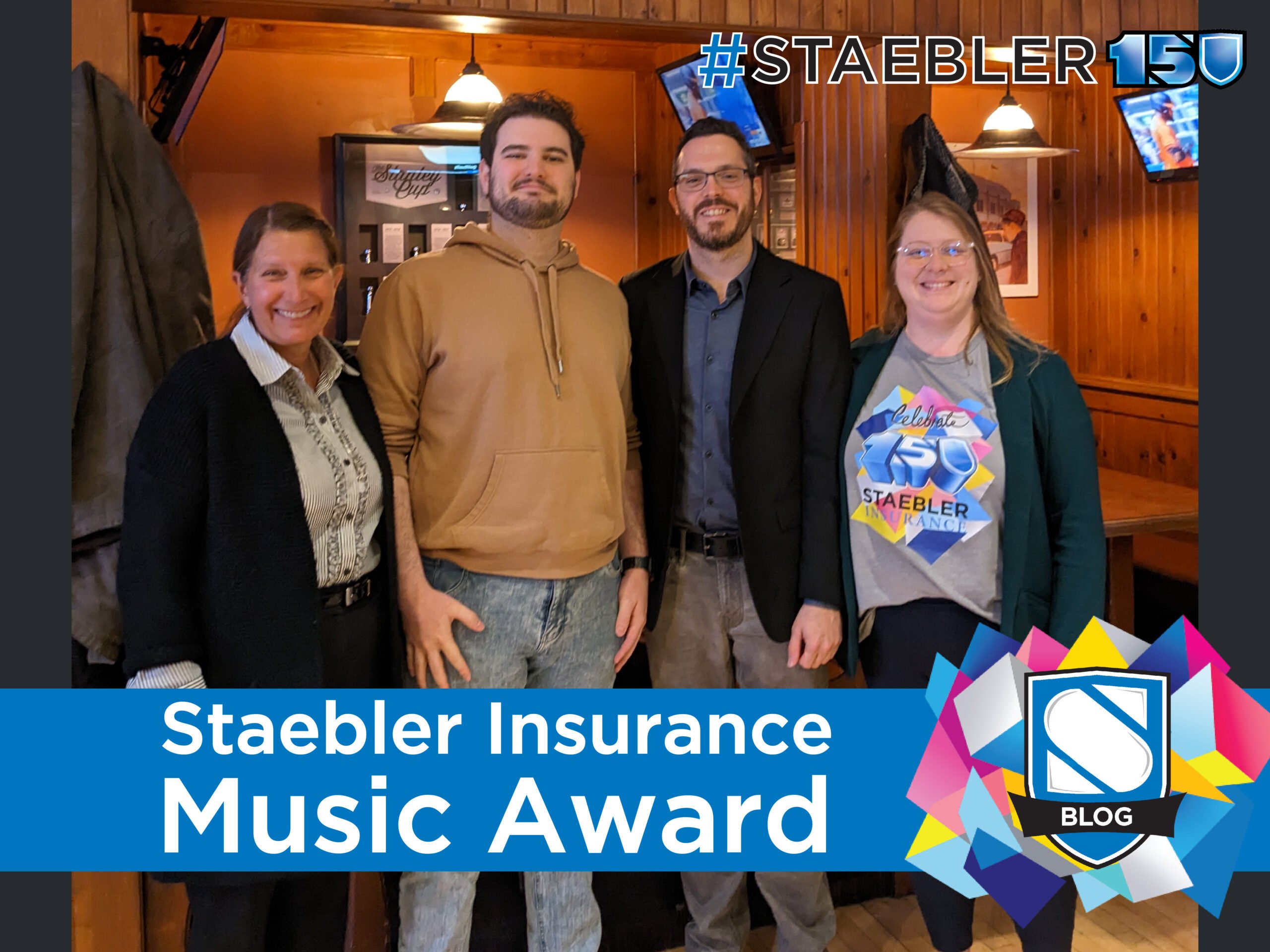 Music and Staebler Insurance have been connected for decades. Dating back to the Staebler family's own affinity for the art, including Keith Staebler who was an accomplished pianist and helped create the Kitchener's Centre in the Square, to our organization's many...
read more