Some say this is the most wonderful time of the year: Patio season in Canada.
We know, it's a short season and we're running out of nice, warm summer days to enjoy them. But that's not going to stop us from sharing our picks for the best in Kitchener-Waterloo.
There are many gems to choose from so we surveyed the team for their favourite local patio hot spots. Here's who made the top three:
(1) Rustico
907 Victoria Street N., Kitchener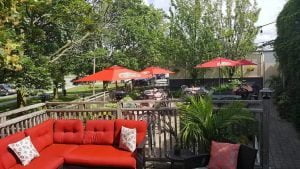 We may be a little biased because Rustico is a neighbour of ours but this quaint spot is a perfect getaway from the office. The patio may be small but it's beautiful with foliage, plenty of shade and comfortable seating. They serve up a wide range of wines, beer and a host of creative cocktails. Their apps and small plates are a great way to share with friends.
(2) Ethel's Lounge
114 King Street N., Uptown Waterloo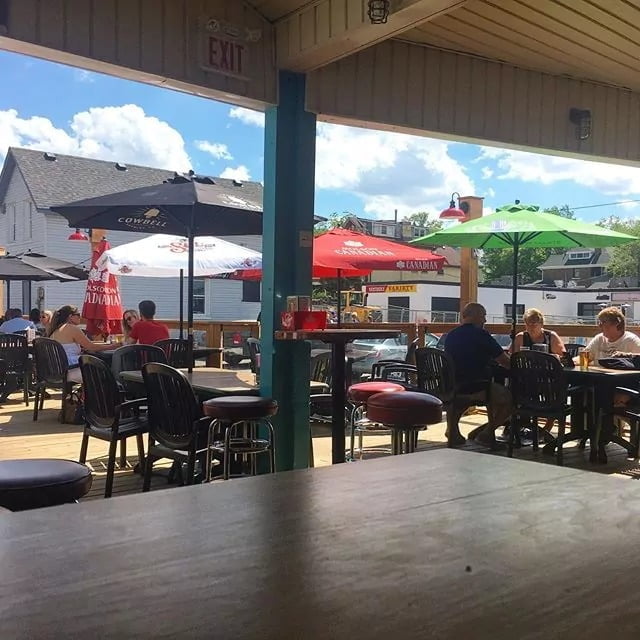 Ethel's is known as a no-frills "institution" in Uptown Waterloo. Their fun attitude extends outside to the patio (pictured above). It's was renovated for the start of this season, is still one of the largest in the city, and it boasts a full range of snacks, TexMex-style entrees and daily specials. Enjoying a cold pint under the umbrella is the perfect way to pass a summer afternoon. And don't forget to try the pulled pork nachos!
(3) McCabe's Irish Pub & Grill
352 King Street W., Downtown Kitchener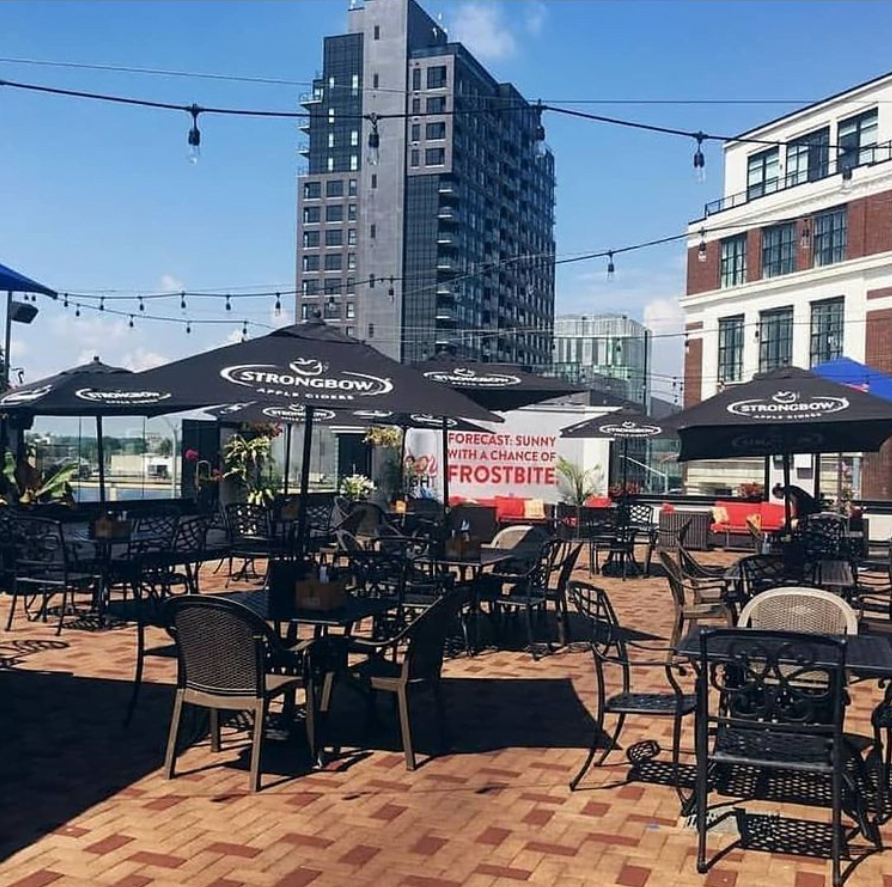 Looking for a rooftop patio? Look no further than McCabe's at the corner of King and Francis. This prime location.features a relaxing spot that overlooks a rejuvenated and bustling downtown. They have plenty of comfortable seating including couches and coffee tables. A full pub menu with some fine Irish specialties are a hit, and daily specials including half-priced wings every day from 2 p.m.–5 p.m.
Honourable mentions: Beertown (Waterloo), Martini's (Kitchener), and Bobby O'Brien's (Kitchener)