Staebler Knows Trucking Insurance
With You All The Way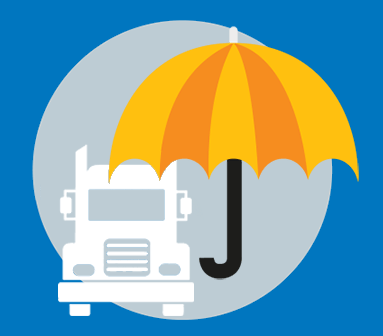 Trucking Insurance for You
We understand the unique challenges faced by trucking companies and independent truckers. With years of experience and a deep understanding of the industry, we provide comprehensive insurance solutions that protect your business, your employees, and your cargo.
Our team of experienced insurance brokers are committed to delivering the best coverage, and will work with you to develop tailored coverages that meet your specific needs. Whether you're a small business owner or a large fleet operator, Staebler Insurance has the expertise and resources to ensure that you're protected against the unexpected.
Simply request a quote below to learn more about our trucking solutions and how we can help safeguard your business.
TRUSTED ADVISOR
We're here to help you. It's not a slogan, it's our reality. With decades of trucking experience, backed up with a dedicated service team, Staebler Insurance is your partner with advice and advocacy.
RISK MANAGEMENT
We understand the unique risks faced by the trucking industry and provide customized risk management solutions that minimize exposure to potential losses.
WORKING FOR YOU
The insurance market is complicated and it's not worth going alone. A Staebler Broker knows the market and what's required for your unique needs. Put our expertise to work for you!
Get A Quote
Fill in the form and one of our brokers will contact you soon.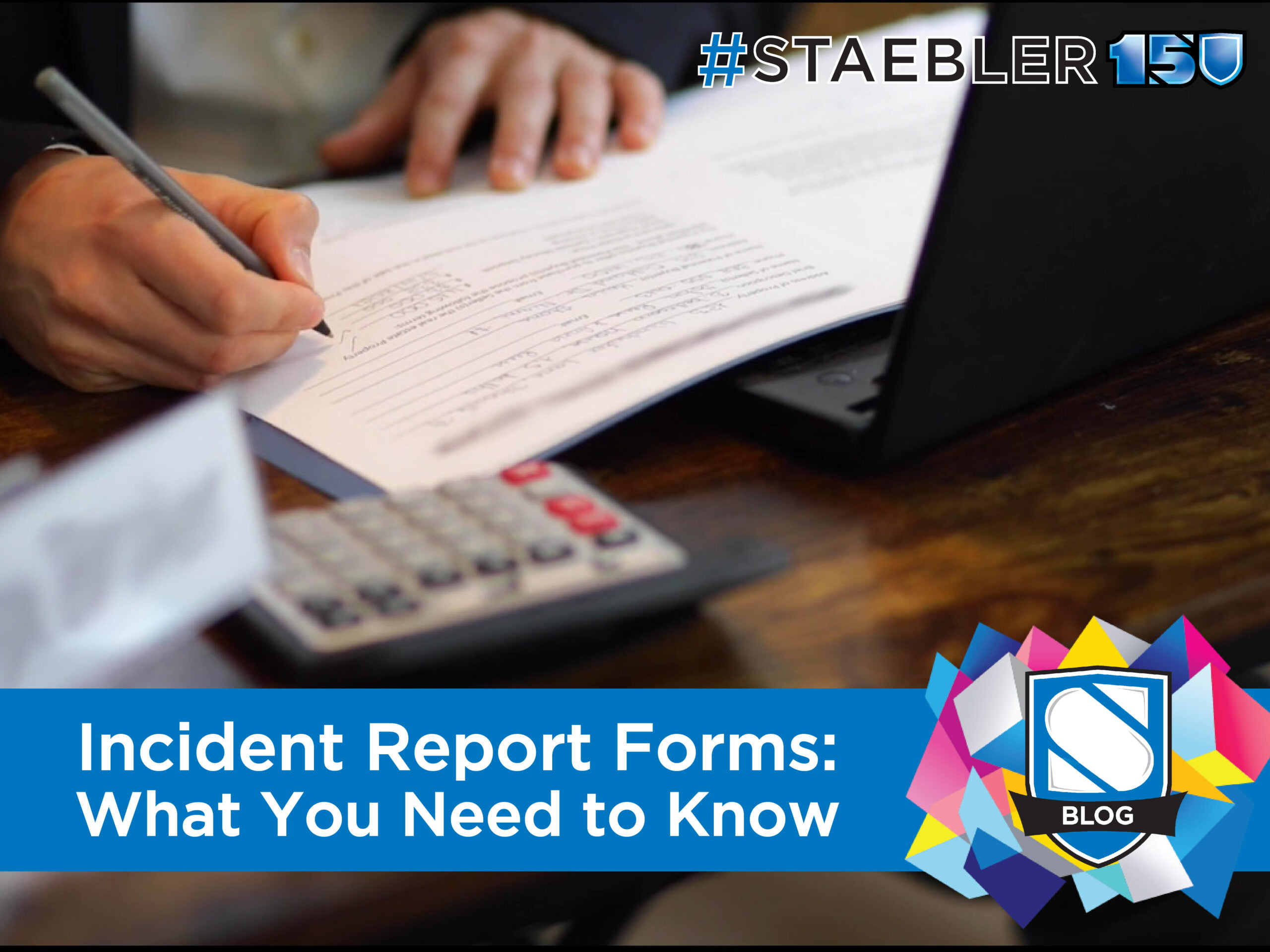 As the season shifts to winter, there is a return of possible dangerous walking conditions, which increases the potential for slips, falls, and other similar incidents and injuries. Keep in mind that these hazards aren't only for the outdoors. While frozen sidewalks...
read more